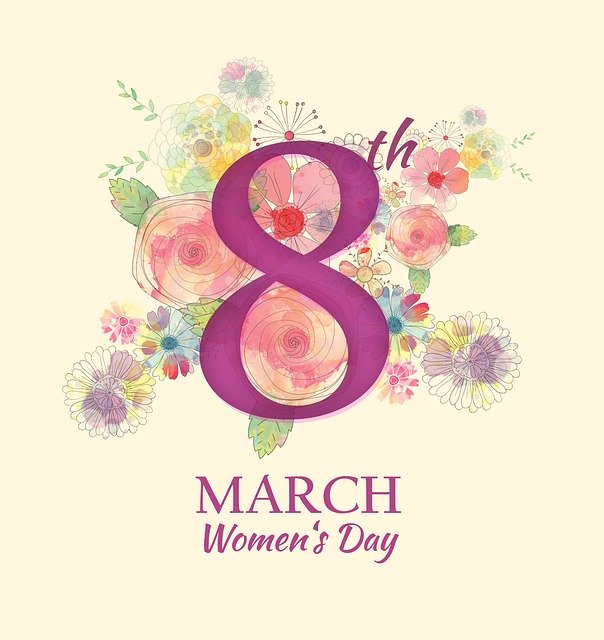 Yesterday was March 8th, better known as International Women's Day.  This global day has a well established history behind it and yet perhaps this year it is most significant.  There are a plethora of videos available about the significance of this day, which I encourage you to watch.  Each video takes a unique approach to this topic however, the message for me was largely the same.
That message is the significance of all of us (especially females) having a voice and being heard when we communicate.  While I believe this is an essential point, I also firmly believe in the value of having a voice and being heard each and every time we communicate (vs. predominantly on International Women's Day).
If March 8th is a good starting point for you then I wholeheartedly applaud your efforts.  It certainly takes courage to develop our message, find our voice, and deliver it to our listeners.  Not an easy task to accomplish, as my clients have repeatedly pointed out.
We each have to start somewhere so please find what works best for you.  If you'd like guidance along the way, I'm available to you via phone: 518-664-6004 or email: dale@profitablespeech.com 
Your input matters. As always, can't wait to hear from you!