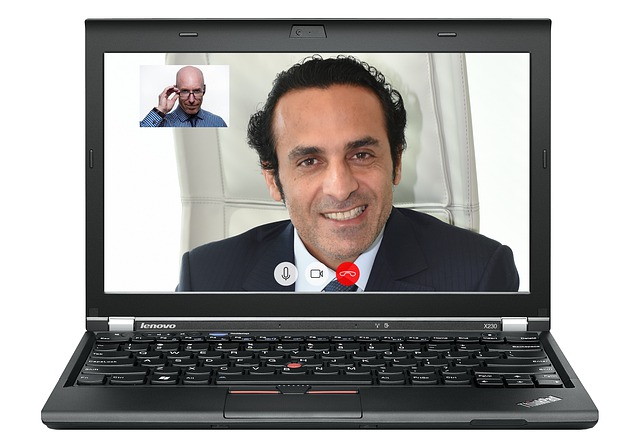 Who knew we'd be bombarded with precautionary measures to protect ourselves from the Corona virus (COVID-19)?  With all aspects of our lives being significantly impacted, many of us are concerned with our safety/well-being and that extends to the business world.
Given all the closures, cancellations, and postponements, we're all feeling the effect at some level.  So is there a business solution?  One option you may wish to consider, if you haven't already, is conducting your presentation or meeting online.  That leads us to the wonder of webinars.
You've probably been an attendee at a webinar but have you offered your presentation online or via a webinar?  It happens to be an excellent option and here's why:
 Your attendees can readily protect themselves from germs by not physically being in the same room with others. Great example of social  distancing.
 Your attendees can maximize their level of productivity and get back to their tasks as soon as your webinar concludes.
 You have flexibility in your fee structure.  Depending on what works best in your situation, you may opt to have an investment fee per participant or you can choose to offer your webinar as complimentary.  (There isn't a right or wrong way to go but I clearly have my preferences so feel free to discuss this with me, if you wish.)
 Your webinar can and should be interactive.  This can easily be accomplished with various webinar tools, which I've reviewed with my clients.  Think about chat rooms, polls, raising hands, breakout groups, etc.
 Your webinar is definitely visual so your slide design matters.  Here is another area where I've assisted my clients who are positively affected once they see they can improve their slide deck.
 Time is always essential. My recommendation is keep your webinar to no more than 1 hour or you can also consider breaking up your content into multiple parts and having your webinar be conducted in part 1 and part 2.
 Technology may be challenging.  Advance practice is extremely helpful to ensure your presentation delivery is well-crafted and you're confident with your technical skills.
 As with any presentation, particularly webinars, develop your contingency plan.  When you have a "plan B" it helps you feel much more confident.
 Feedback is tougher with a webinar since you can't see your audience.  This can be overcome especially if you go back to #4 (interactive).  While you can't "see" your attendees, you can still get a good feel for them with your needs assessment plus you can learn how to read them even though they're online.  This is yet another area with which my clients seek my assistance.
 Hopefully we won't see another pandemic of this magnitude.  However, if we do, it pays to be prepared to deliver virtually.
The wonder of webinars is well worth exploring and will come in handy for you, your business, and those who rely on your expertise.  Need help?  I'm here for you.