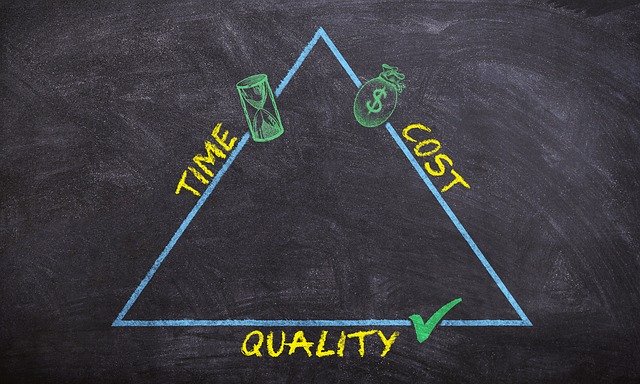 We know that almost everything has a price tag associated with it…so naturally there's a cost to communicating, and training to communicate well.  Have you ever stopped to think about the cost associated with not investing in communication training?  It's incredibly astronomical.
Here's what I mean.  When we invest in business communication training we help our staff:
 Remain competitive
 Get ahead of the curve
 Create opportunities to advance their career
 Interact more professionally
 Work smarter
 Increase productivity
 Feel valued
 Be empowered
 Retain customers/clients
 Stay motivated
This list of 10 reasons is ample justification to invest in ourselves and in our staff.  I imagine you can even add to this list and make it more meaningful for you and your business.  It doesn't matter if you have a small, mid-sized, or large staff because we all have to communicate in business in order to get the job done…and get the job done well.
Before you determine that the financial impact of business communication training is not in your budget, I strongly urge you to  reconsider.   First of all, identify what needs to be accomplished.  Second, figure out who needs to be trained (including you).  Finally, think about the specific outcomes you're seeking. This will make your dollars count.   That's a good investment.
Any consultant with whom you speak should be interested in having a conversation to learn this information, which leads to quality, time, and cost.  Yes, there is a cost for business communication training, but please know there is a significant cost with not providing business communication training.  Which one will benefit you as a sound investment?
Want to talk? I'm here to do just that by either calling 518-664-6004 or emailing dale@profitablespeech.com