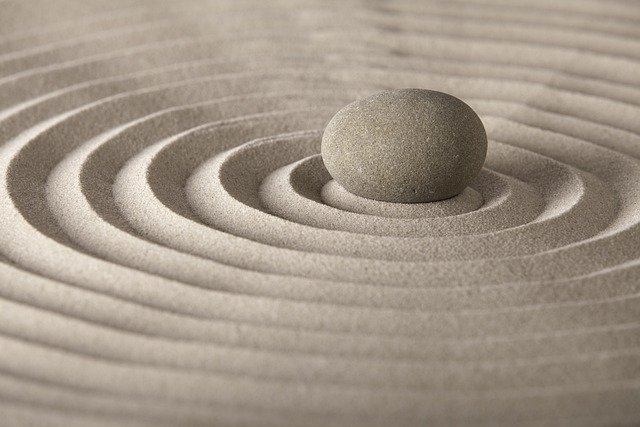 [Image by 18121281 of Pixabay]
Many of us have historically dealt with or are currently dealing with the effects of:
Anxiety
Distractibility
Forgetfulness
Fatigue
Inability to concentrate
Inattentiveness
Indecisiveness
Lack of Empathy
Low Energy
Stress
You can probably add to this list but at least it gives you a good place to start.
Each of the issues on this long list may have its own etiology, and we all know there isn't one silver bullet that will remediate the concern.  However, you may wish to consider meditation as one option that has multiple benefits. Of course there are various forms of meditation, which you can explore if you wish, and find what suits you best.  Although countless resources exist, I found positivepsychology.com to be helpful, particularly the article titled 5 Health Benefits of Daily Meditation According to Science.
As someone who specializes in public speaking and assisting business professionals to sound their best, I encourage you to try meditation and add it to you speaking toolbox.  It clearly takes practice and commitment but is well worth your time to experience the magic of meditation.
You're always welcome to call or contact me to discuss this topic further  518-664-6004 or dale@profitablespeech.com