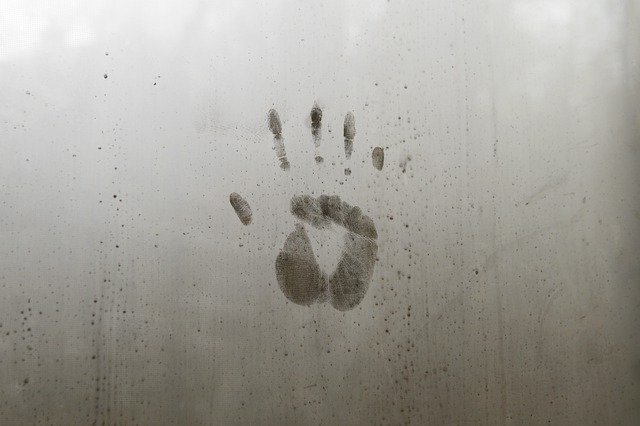 [Image by Quinn Kampshroer from Pixabay]
What do you stand for? 
Having values helps define what we stand for.  It's a form of identity or branding.  With the passing of Ruth Bader Ginsburg, this topic became one of top priority to me.  We may not feel we're an icon but regardless, it helps to know what we stand for.  If you're unsure of how to respond, think about this:
Values motivate us.
Values add meaning to our lives.
Values define our priorities.
Values shape our day.
Values give us a voice.
Values guide our choices.
Values drive our decisions.
Values let the world know what matters to us.
Values help us understand other people.
Values change.
We can have personal and professional values. They may even overlap or influence one another.  I believe they're an important anchor that we each need.  Try writing down your values and periodically review them.  In so doing, you'll learn about yourself and may decide to modify what you've written.  Whether you keep your values or alter them you'll know what you stand for.