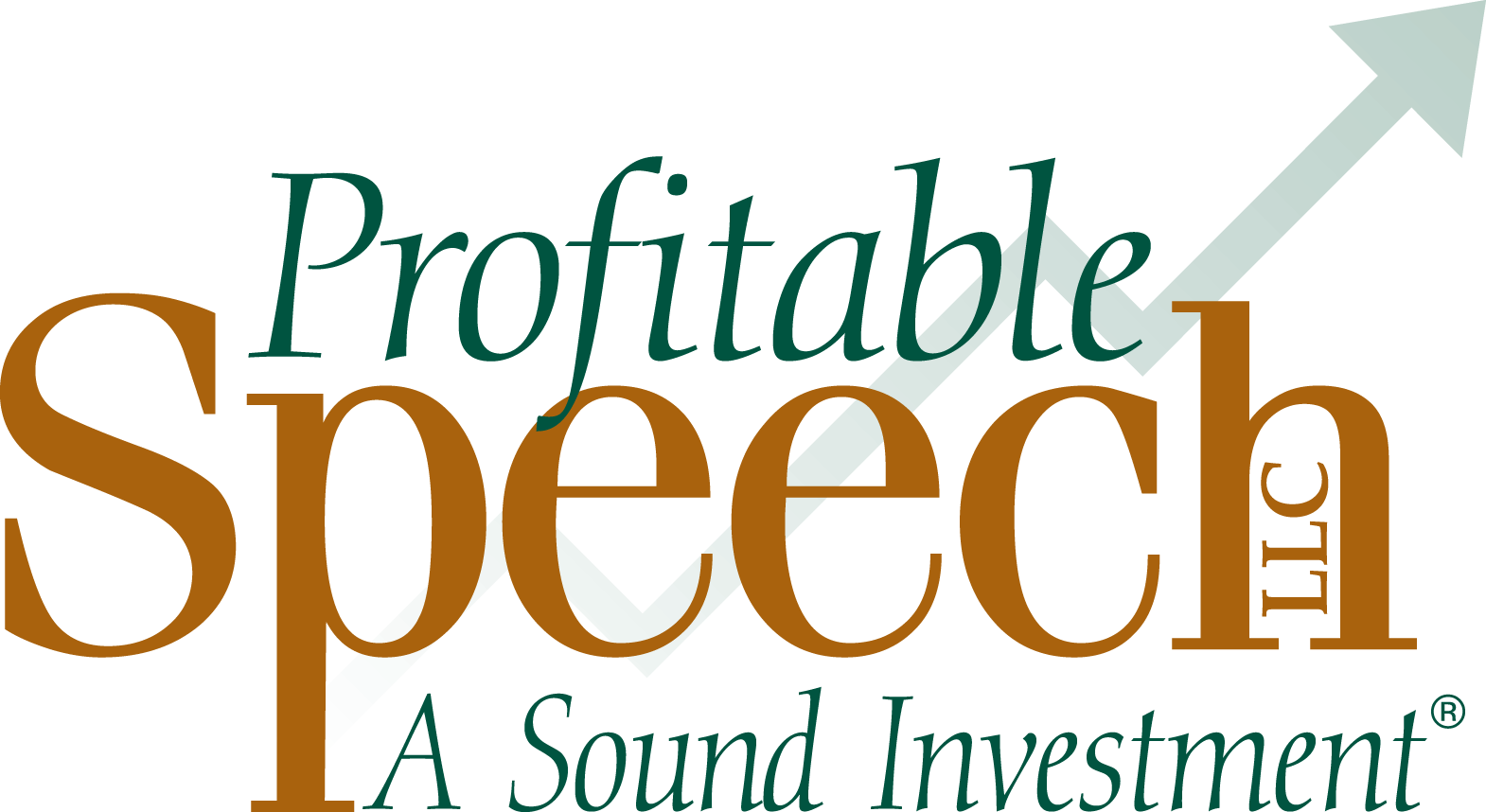 Best way to increase your business is by…Speaking Like You Mean Business.
If you're not already doing this I have good news because you can learn all you need to know by attending my new SUNY Adirondack online course from 9-10 a.m. on Wednesday, October 21 and Wednesday, October 28.
In two invaluable hours, here's what you can look forward to:
Determining what your audience needs
Knowing the importance of creating an outline
Practicing in meaningful ways
Managing your nerves, breathing, and movement
Evaluating your progress by using techniques to either replicate or modify what you've done
To register, simply go to:
https://www.sunyacc.edu/continuing-education-catalog#professional%20development
Price: $85    CRN: 10074
Hope to see you there and as always you're welcome to contact me with any questions dale@profitablespeech.com or 518-664-6004.