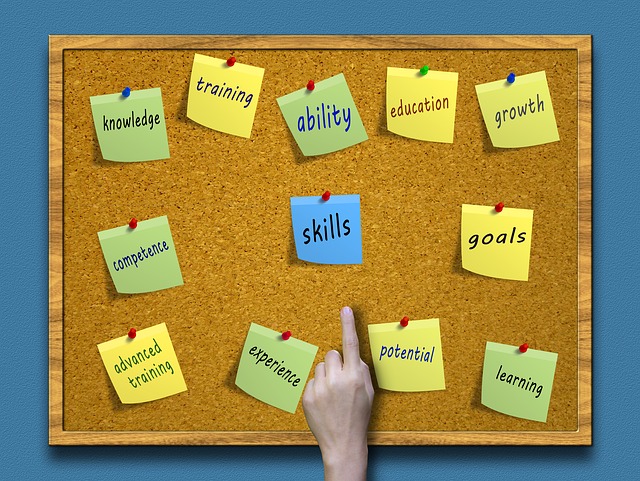 [Image by Dirk Wouters of Pixabay]
Anything is possible even if the probability isn't high.  By that I mean, imagine if…
 You opt to lead by example
 You're recommended to be a spokesperson
 You need to fill in for someone designated to be a speaker
 You're called on to communicate with a prospect
 You want to persuade a group to pursue a particular project or event
 You're asked to moderate a panel
 You're solicited as a panelist
 You decide to have your voice heard
 You're chosen to verbally support a cause
 You aspire to take on a new role
These are some of the options that await you.  They're actually endless.  When you think about it, as different as these situations are, they all have something in common.  Know what that is?  The answer is that each one requires public speaking.
Some of you may be thinking that it's best to avoid public speaking if that's not already one of your strengths.  Let me propose something new for you to consider.  What if you're truly limiting yourself as well as your company by doing your best not to speak in public?  It's also incredibly stressful to avoid public speaking.
Good news is you can…
Reduce your stress by adding this to skills you want to learn
Add to your own professional growth and development
Increase the opportunities that you only imagine
Stop worrying about perfection but instead give yourself credit for trying
Seek professional coaching for public speaking and get it done correctly
As a Corporate Communication & Speech Specialist since 2000, I completely understand why you may choose to avoid public speaking.  I also know that being an effective speaker is your pathway to success and will help guide you to achieve meaningful results.
Let's get started.  Please contact dale@profitablespeech.com or 518-664-6004.  Can't wait to hear from you.