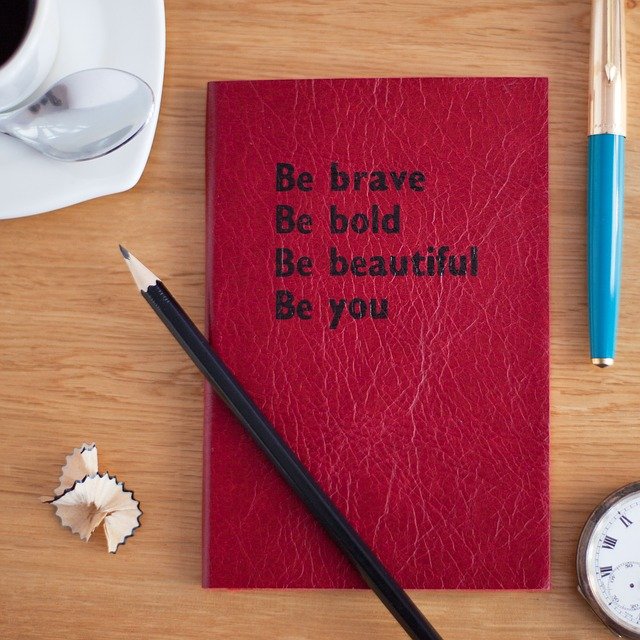 [Image by StockSnap from Pixabay]
Are you bold?  When it comes to public speaking, it's a virtue to be bold.  Why is that, you ask.  Good question and the answer is that it takes bravery to be bold.  Potential questions to ask yourself when it comes to being bold are the following:
What attributes make you bold?
What are the benefits of being bold?
What risks do you perceive in being bold?
How can you practice being bold?
Where have you been bold?
What about being bold is appealing to you?
Why is it a good idea to be bold in public speaking?
How do you go about being bold as a public speaker?
Why do listeners appreciate a bold speaker?
What does it say to others when a speaker is bold?
Only the brave person can be bold.  It represents a level  of self-confidence that you and others may find appealing. When coaching my clients I guide them in being bold by how they…
interact with others [in-person, on the phone, in writing, and virtually]
enter a room
utter their first words
think of themselves
use non-verbal language
create their slide deck
engage their audience
reinforce their message
demonstrate leadership
follow-up with prospects
Knowing how to be bold requires practice since it doesn't happen quickly.  It may manifest itself in a number of different aspects which is helpful because you can be bold incrementally.  Clients who work with me feel safe and that's what I wish for you as you try out what may be a new behavior.
Feel free to discuss this with me further:
dale@profitablespeech.com  518-664-6004.