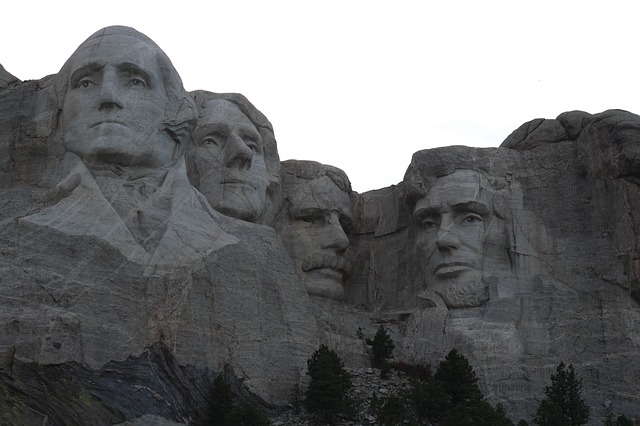 [Image by Lexi Wilmes of Pixabay]
Always add a presidential quality when you're the speaker.
Some of us are uncertain if we have a presidential quality as a speaker.  When we're presidential, we have presence. For instance, ask yourself these ten questions:
What is your unique selling proposition?
Are you viewed as a leader in your field?
Do you have a sense of credibility when you speak?
Do you display presence by your verbal and non-verbal language?
Do you instill a sense of confidence when you address people?
How do you prepare to create a meaningful experience for your audience?
What do you do to ensure that what you're saying is relevant, so your listeners are engaged?
What reaction are you seeking from your listeners?
What do you hope to change as a result of others listening to you?
How do you plan to follow-up with members of your audience?
You don't have to necessarily hold the title of president to be perceived as presidential. Much of your presence is conveyed not so much by what you say as by what you don't say. Think of it as your mindset and how you plan to exude the quality of being presidential.  We tend to focus our energy on the "right" words or content.  Instead, spend your time wisely by adding presence as a key ingredient.  That's a sound investment.
While not exhaustive, this list of ten questions is an excellent place to start your speaker preparation.  As always, I welcome your thoughts and questions about this topic as we embark on President's Day.