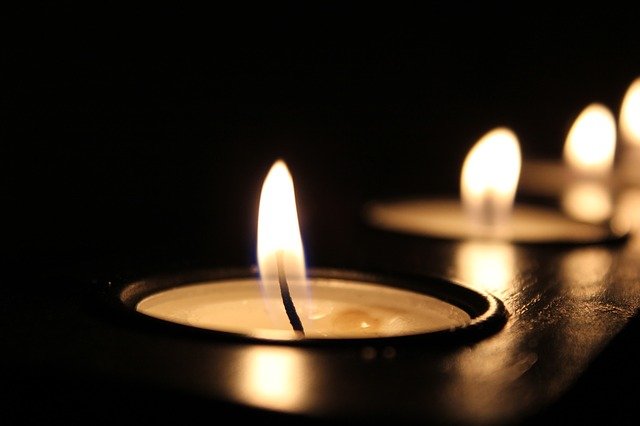 [Image by Pexels from Pixabay]
In today's paper, I read an interesting article about masterful conversations.  The author of the article, Bruce W. Dearstyne, discussed President Biden's national speech as a return to an FDR tradition.  What the author was referring to was the fireside chat, a speaking style that was coined in 1933, by President Franklin D. Roosevelt in his radio addresses to the American people.
Dearstyne explains the "fireside chats are still the gold standard for building a sense of rapport between president and people."  That observation resonated with me since I believe it also has merit for public speaking.  The reasons are as follows:
It is an intimate  and natural style of communication.
It establishes a meaningful conversation.
It avoids the predictability of using a slide deck.
It helps build a relationship between the speaker and his or her audience.
It creates a give and take dialogue between the speaker and the moderator or interviewer.
It explains the message in an understandable way that is easily comprehensible.
With this in mind, preparation is still an essential element of the fireside chat.  It deserves your consideration.
The moderator as well as the speaker must have a clear direction and know in advance where they're headed.
The listeners or audience must be first and foremost and should be encouraged to submit their questions in advance.
Attendees must have an impetus to listen to the fireside chat and feel it's of value to them.
The moderator or interviewer should only strive to pose open-ended questions to the speaker.
While the speaker doesn't need to know all the questions prior to the fireside chat, it's best that the speaker knows what topics will be addressed. That way the speaker can think of stories, examples, or anecdotes to include.
Takeaways are vitally important, as the fireside chat draws to a close.  It's an effective way to summarize and point out what should be remembered or put into action by the audience.
Rehearsal is advised. This way the speaker and the moderator have a sense of flow between them.
With this in mind, think about if the fireside chat will be a viable alternative for you the next time you speak.  It may not be ideal in every instance but knowing it's an option is another tool for your speaking toolbox.
Want to discuss this further?
Feel free to reach me at 518-664-6004 or  dale@profitablespeech.com