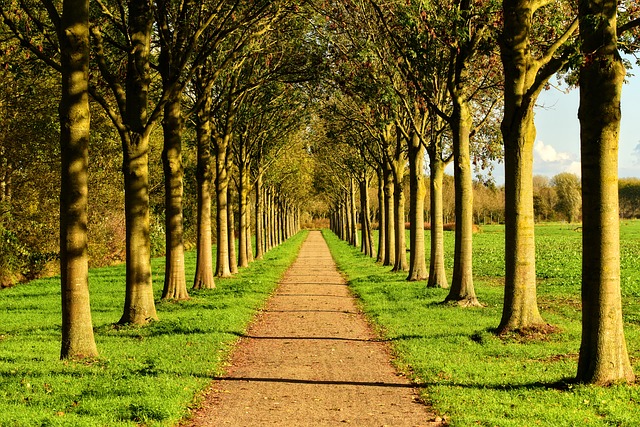 [Image by Mabel Amber of Pixabay]
On a reality show the judges often tell the contestants to "Stay in Your Lane" so I gave that advice some thought as it relates to public speakers, because it does.
To be clear, the expression "Stay in Your Lane" means to not veer from what you do best. Simple advice and yet too often I have clients or attend meetings where the speaker doesn't heed those words.  In order to stay in your lane you need to:
Understand and clearly state your purpose
Understand your audience/listener expectations
Ensure you don't under or over deliver
Let's look closely at each point in this blog post.
**It's imperative that you know if your role is to inform, persuade, introduce, update, reassure, or motivate.  If you need more information, be sure you reach out to your contact. Once you have clarity of purpose, you have a significantly better chance of staying in your lane.
**It's essential that you speak in a manner consistent with expectations of those listening to you.  People who listen to you need to feel it's worth their effort to do so.  This means they believe in you and feel they have something to gain from what you say.  This tells you that you're staying in your lane.
**When it comes to under or over delivering you will be staying in your lane by timing yourself.  This will increase your confidence level, keep your listeners engaged, and you'll stand a better chance of leaving your listeners wanting more from you.
If you're uncertain what your lane is…let's talk about it.  I'm happy to help you stay in your lane.