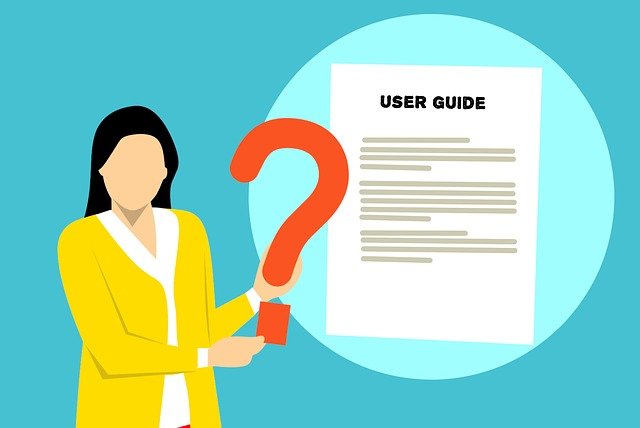 [Image by Mohamed Hassan of Pixabay]
Sometimes we get instructions for a:
Product we purchased
Service we're using
Solution we're implementing
Whatever it happens to be, we're all accustomed to receiving instructions, whether or not we follow them.  In addition to the examples I've provided in this post, many of my clients have exercises or activities in their presentations that require participants to follow instructions.  Since that is typically quite challenging for speakers as well as listeners, you may want to consider the following guidelines:
Ensure your instructional sequence makes sense.
Print out instructions so people may refer to them as often as necessary.
Keep your sentences short to avoid having to reread lengthy instructions.
Remove any jargon from your instructions to improve clarity.
Include examples or pictures/screen shots in your instructions, if appropriate.
Practice saying your instructions aloud, using a more deliberate rate, emphasizing essential words.
Try out your instructions in advance with an impartial listener to ensure you get the desired result or outcome you're seeking.
Use a slower rate of speech as well as the power of the pause to allow your listeners to fully process and digest the information you're providing.
Ask your listener(s) to repeat back their understanding of your instructions (especially on the phone). This is also a form of feedback and lets you know what needs to be restated or clarified.
Chunk your instructions so you're not providing it all at once but in stages, especially if your instructions are longer.
By following the ten points I've mentioned you stand a greater chance of having instructional instructions.  That's vitally important in public speaking.
Want to discuss this topic with me?  Feel free to contact me at 518-664-6004 or dale@profitablespeech.com