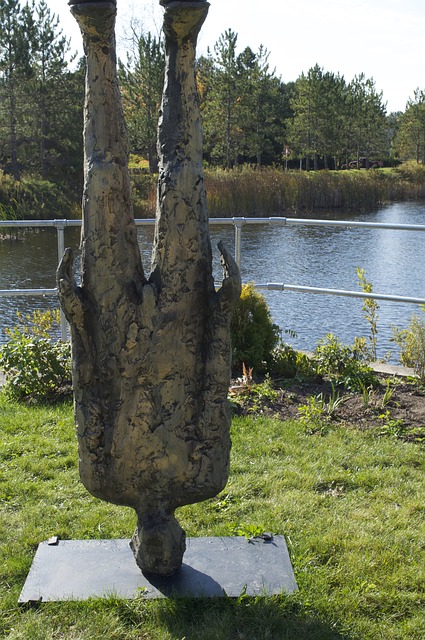 [Image by kthlp from Pixabay]
Most of us would agree that living through a pandemic gave us a topsy-turvy world.  Yes, we're turning the corner thanks to following guidelines and the availability of effective vaccines, however,  this has been a trying time for us in multiple ways.  One of those challenges includes our communication which is what this blog is all about.
What changed?
We became more technologically savvy with our communication.
We became more digitally dependent on various platforms  (i.e. Zoom, Microsoft teams, Google meetings).
We encountered "Zoom fatigue" and often had to fight an uphill battle to counter that feeling.
We lost the immense benefit of non-verbal language, particularly when wearing masks and maintaining social distance.
We became more challenged if we were hearing impaired or communicating with people who were hearing impaired since the presence of accurate lip-reading was absent.
We needed to become more patient as our rate of speech was often impacted by a lag time.
Our tendency to multi-task was increased as our attention spans were often reduced.
We needed to ensure our clarity and ask open-ended questions to verify being understood.
We had to have a contingency plan in place if our original form of communication wasn't what we had anticipated.
We had to be prepared to reach more individuals than we typically do and see them in a completely different environment.
What got more important?
 Our communication effectiveness in all situations.
Today's blog is extremely relevant since we never know when we may encounter another topsy-turvy world as we enter the new normal.  Be prepared to "stand on your head" as long as you and your staff are getting positive results whenever you communicate.
I'm interested in your thoughts and any challenges you're noticing.  Please feel free to reach out by calling 518-664-6004 or emailing dale@profitablespeech.com