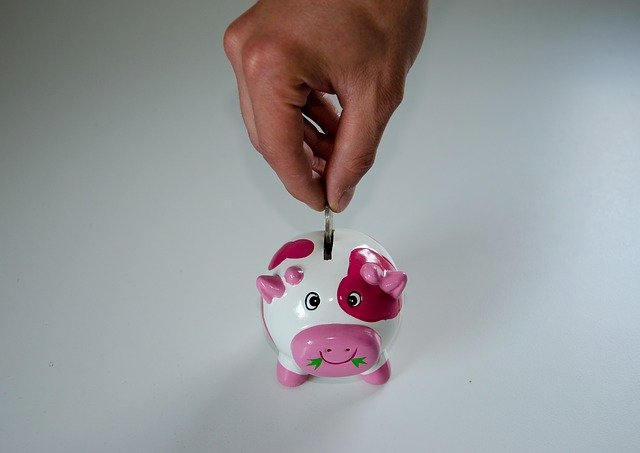 [Image by USA-Reiseblogger from Pixabay]
When it comes to business communication coaching and training, the most frequent question I hear from corporations is: "How much will that cost?"  Certainly price is one factor, however a far better question is "How much will it cost if I don't improve business communication?"
According to an April 2021 post from Grammarly Business,  business communication is effective when the following five factors are considered: clarity, conciseness, propriety, credibility, and engagement.
Grammarly Business tells us:
Crafting a clear and convincing message includes precise spelling, grammar, diction, and structure.
Communication that is straightforward, without unnecessary repetition, is both effective and efficient.
Carefully tailor your message to not only the intended audience but ensure you're aware of the situation.
When you establish yourself as a credible source, you'll encourage business loyalty and promote a positive public image.
Strive to make your message compelling since this is necessary for closing deals, motivating employees, and converting prospective customers/clients.
Now to answer the question I originally posed of "How much will it cost if I don't improve business communication?"  According to Grammarly Business, the answer is: If you're a company with ~100 employees, you can anticipate the cost of poor communication to cost you $420,000/yr.  If you're a larger enterprise of ~100,000 employees or more, you can expect to lose an average of $62.4 million/yr.
We all have room for improvement in how we communicate, so this is the time to make changes and get your staff and your company exactly where they need to be by not asking "How much will that cost?" but by evaluating "How much will it cost if I don't improve business communication?"
None of us can afford the cost of poor or ineffective communication which is extremely pervasive in verbal and written communication.  Let's talk–feel free to contact me at 518-664-6004 or dale@profitablespeech.com
Can't wait to hear from you!