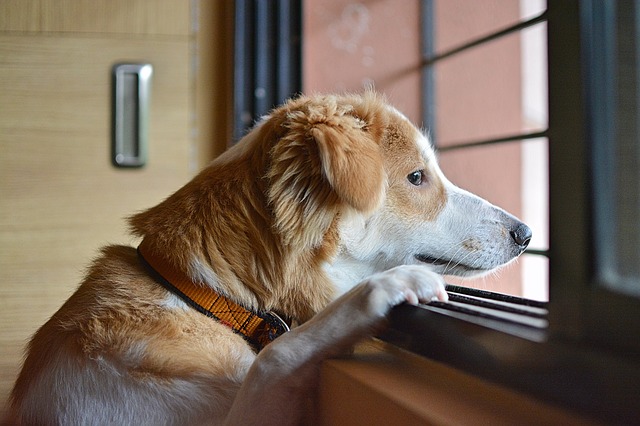 [Image by Amit Karkare of Pixabay]
We're always waiting or so it seems.  Have you ever waited for a:
Customer service representative to answer your phone call
Prospective employer to get back to you after an interview
Check arriving with funds you were owed
Scheduled vendor to show up for a repair at your home or business
Response from your boss about your idea or feedback you provided
Return email regarding a time-sensitive matter
Health care provider to enter your exam room
I imagine you can add to this list because we're all quite accustomed to waiting.  Clearly some of us do this better than others and perhaps may believe the saying that "patience is a virtue." (I know that doesn't include me!).  That leads us to the question of is it worth the wait?
According to a post from Project Happiness written by Theo J Ellis who writes "Good things never come to those who wait.  Good things come to those who take action, commit, put in the work, persist, and persevere."  Mr. Ellis goes on to offer a breakdown of his post and what you need to do.
Commit
Stop waiting around for something to happen
Take action, then adjust your actions along the way
Be productive
Persist
Be consistent
Persevere
Bravo, Mr. Ellis.  I concur with and support your very salient message.  That's why I've chosen to blog about the topic of waiting.  One option we have is to be proactive and make a difference vs. waiting for others to act or for just the right opportunity to occur in our lives.  Of course, that doesn't apply in some instances but where applicable, let's take charge of our destiny vs. hoping good outcomes will simply fall into our laps (because they don't). We've probably all waited too long in some situations vs. taking action in order to bring about optimal results.
In order to achieve the outcomes we're seeking, requires a certain level of confidence.  If I may help you with your level of confidence in order to impact your waiting, I'm happy to do so.  Please call me at 518-664-6004 or email dale@profitablespeech.com
Can't wait to hear from you.