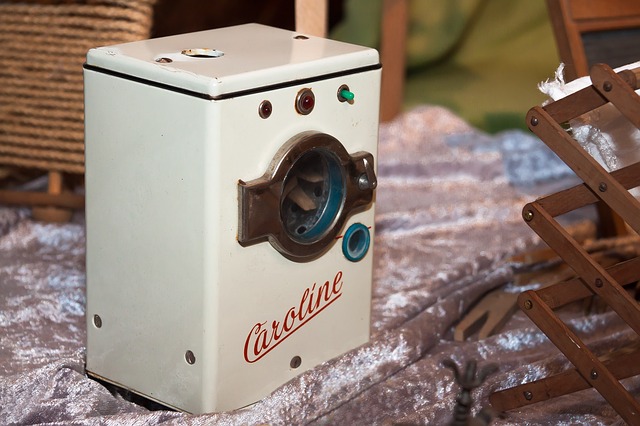 [Image by Thanks for Your Like of Pixabay]
Congratulations on being selected as a speaker. What a tremendous opportunity awaits you!  Did you know that the word "prop" comes from the theater and actually means property?  A bit of trivia for you.
Now imagine preparing for your upcoming presentation.  Perhaps you're wondering how to start…have you considered using a prop?  One of the reasons I encourage all my clients to consider using a prop is that you're only limited by your own imagination.  Almost anything constitutes being a prop as long as you factor in the following guidelines:
Does your choice of prop have relevance to your topic?
Does your prop add pizzazz to your message?
Will your audience members be able to easily relate to your prop?
Is your prop the right size for your listeners and is it easily visible to them?
Will you need to consider magnifying your prop by displaying it on a screen directly behind you?
Have you practiced using your prop and can you do so with ease?
Can you keep your prop hidden from view until you're ready to disclose it?
Do you plan on having audience members touch, hold, or smell your prop?
Depending on the size of your audience, do you have more than one sample available of your prop?
Once your reference to your prop concludes, can you readily remove it from view to reduce creating any possible distraction?
Bonus:  Do you have a back-up or contingency plan should there be a problem with your prop?
As I tell all my clients, how a speaker opens a presentation is indicative of professionalism.  Certainly, there are multiple creative ways to start speaking and using a prop is among them.  Using a toy or miniature (like the washing machine pictured here) is one choice to consider.  Let your topic and your audience be your impetus and then let your imagination run freely.
If you're drawing a blank or feel uncertain about your choice of props, I encourage you to reach out to me by phone or email (518-664-6004 or dale@profitablespeech.com).
Can't wait to connect with you!