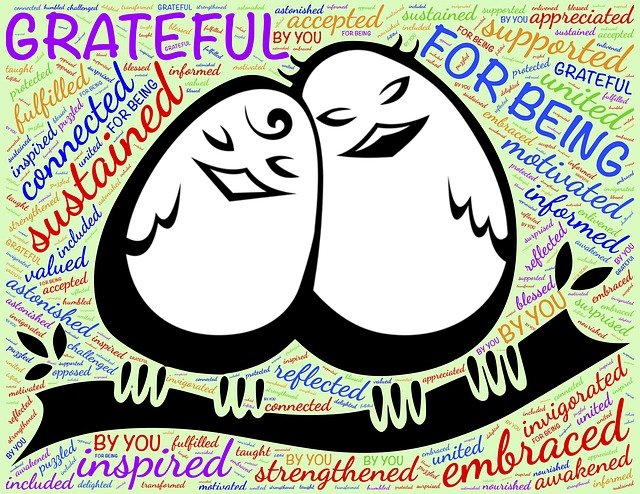 [Image by John Hain of Pixabay]
Besides the fact that today is a holiday for many of us, what does Labor Day mean to you? You may not think of it as a day of recognition, however according to a post in Beekeeper by Andreas Slotosch (Chief Growth Officer), 37% of workers say that employee recognition is the most important act their manager can take to support them.  Mr. Slotosch lists 7 ideas for recognizing employees every day, including Labor Day.
They include:
Publicize achievements–public recognition instills a sense of pride and often motivates staff to continue their efforts. Mr. Slotosch suggests a company newsletter or digital workplace app.
Thank you notes–75% of employees said that hearing "thank you" boosts morale and motivation.
Personalized rewards–it's helpful to collect information that adds an extra personal touch and makes the experience memorable.
Paid time off– a little extra paid time off can make a huge difference in the happiness of employees and their families.
Flexible hours–when you allow high-performing employees to have the opportunity for some flex time, you're not only offering an excellent form of recognition but also deepening a sense of loyalty.
Hosting a recognition lunch–whether it's a food truck, ice cream social, or an employee's favorite restaurant, inviting the employee and his or her team out to celebrate is a great form of recognition.
Professional development opportunities–for employees who have been a stand-out employee more that once, rewarding them with a professional development opportunity encourages them to further their career and also is an added benefit to your leadership team.
By the way, each of these brilliant employee recognition ideas suggested by Mr. Slotosch is also a terrific way to enhance your professional communication. By pursuing any of these seven ideas, you'll want to be prepared to say meaningful comments about the employee.  Your comments are a form of public speaking so be sure to practice them for this Labor Day and everyday.