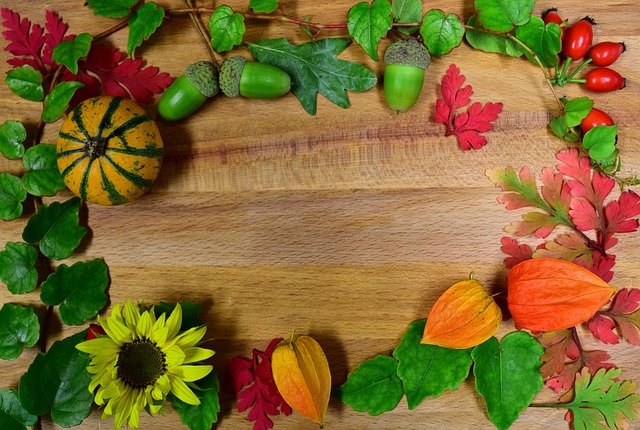 [Image by Ulrike Leone of Pixabay]
As we know this week many of us will celebrate the Thanksgiving holiday.  Typically we spend time with family and friends and focus on being grateful.
My post this week is to remember to thank your clients.  This is a perfect holiday to do just that and either a short, simple email or a written card may be appropriate.  I read some helpful ideas from allwording.com that I'd like to share with you.  They begin with short and concise wording that includes:
I'm thankful to have clients like you not just on Thanksgiving, but every day.
I'm counting my blessings this Thanksgiving and working with you is one of them.
I appreciate having you as a client and a friend.  Happy Thanksgiving to you and yours.
Thanks so much for your business.  I wish you nothing but the best this Thanksgiving.
I want to thank you for giving me your business.
A great client deserves a great Thanksgiving.
I'm grateful for your business and humbled by the trust you have shown in me.
Clients like you make this business what it is and for that I'm thankful.
Being able to work with you is something I'm truly grateful for.
No Thanksgiving would be complete without thanking the people who make my job so special.
allwording.com definitely has the right idea and they even suggest longer thank you messages if you prefer.  allwording.com is a helpful site not only for holidays but for birthdays and events.  They offer a multitude of ideas for communicating your message.  You'll want to add them to your list of resources.
Thank you for having confidence in me with your daily business communication.  I hope my blog offers you useful tools and please know that I greatly appreciate your reading ideas I share with you.  Please feel free to contact me directly to discuss any business communication topics you and your team wish to discuss.
You can call me at 518-664-6004 or email me at dale@profitablespeech.com 
Can't wait to hear from you!