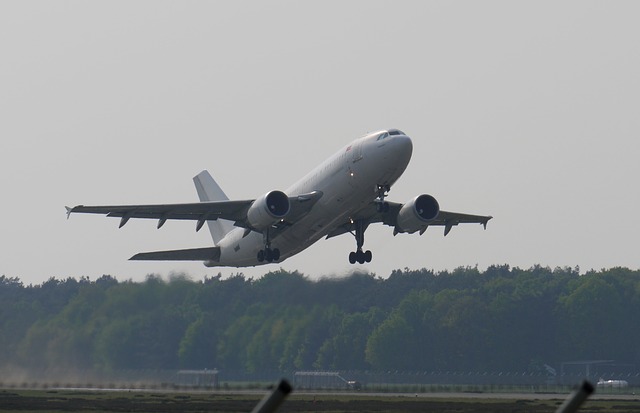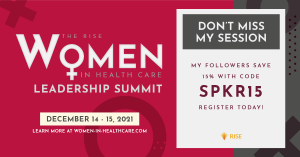 [Image of airplane by Erich Westendarp of Pixabay]
It's finally coming up.
One week from today (12/13/21) I fly out to San Diego, CA for the RISE Leadership Summit. I'll be moderating a networking session on Tuesday (12/14/21) and conducting a presentation on active listening on Wednesday (12/15/21).  I've included this coupon for courtesy pricing so you or your colleagues may join me.
Having lived in Southern California for several years while completing my graduate degree at California State University Long Beach (CSULB), this will be like going back to my roots.  Please feel free to contact me with any questions you may have. You may either call 518-664-6004 or email me at dale@profitablespeech.com
Hope to see you there.