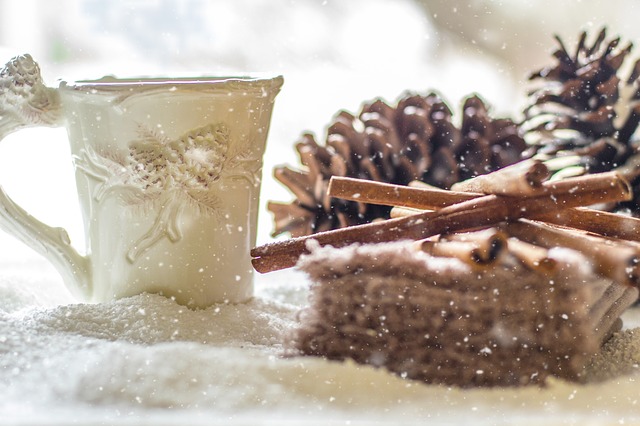 [Image by Terri Cnudde of Pixabay]
We've all heard the expression tis the season, right?  Typically, we think of gift giving and that usually coincides with the holiday season.  Whether or not you associate gift giving with a particular time of the year, one can easily draw a connection with presentations.  You may be asking yourself "How does that happen, Dale?"  Let me answer that for you with my ten tips.
When we think of presentations, we generally say "giving a presentation."  My suggestion (for those of us who are public speakers) is that we reflect on what it truly means to give a presentation. When we give a presentation, at any time of the year, it's a form of giving a gift…to our listeners.  That means that our presentation is:
Designed to take care of our listeners
Customized around the needs and expectations of our listeners
Created to offer benefit and some type of value to our listeners
Meant to show respect for our listeners
Developed to share our knowledge and expertise with our listeners
Established with a beginning, middle, and end so we're easily followed by our listeners
Intended to be relevant for our listeners
Opened and closed in a memorable manner for our listeners
Structured to engage our listeners from start to finish
Implemented with the right level of flourish and energy
Following these ten presentation guidelines will ensure that your next presentation is clearly a gift that only you can give to your listeners. Please remember these points and apply each of them at any time of the year.  When you do, both you and your listeners will recognize the worth of your gift and fully appreciate your presentation.
Since each of my ten guidelines has quite a bit to it, I invite you to contact me for additional information at 518-664-6004 or dale@profitablespeech.com 
Wishing all my readers a healthy and joyful holiday season and continued success with giving a presentation.