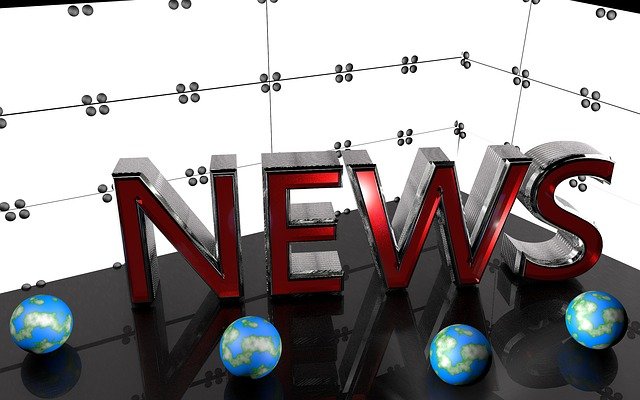 [Image from Pixabay]
News comes in so many different forms. What's your favorite?
In the years I've been a Corporate Communication & Speech Specialist with Profitable Speech, I've been fortunate to be interviewed in local trade journals.
Some of the headlines that have been used in these articles over the years are:
Speaking Out
Strategies
What makes a good listener?
Advising Award Honorees
Looking to Stand Out?
Each article has its own focus and hopefully also gives the readers a new perspective to consider, particularly if they're interested in improving their skills in business communication.  Additionally, I've repurposed several of these articles by using the information in my podcasts, webinars, workshops, newsletters, blogs, emails, and networking.
You can do the same and extend the life of your content as well as its value to those you serve.  If you need suggestions or pointers on how to accomplish this, let's talk about it.  I'm always interested in your ideas and will offer you additional ways to get the job done.  You'll be quite pleased with the results you achieve.
Think about what's new in your organization, industry, company, or department and how you can transform what's new into something that will benefit others. It may require some additional research to ensure you are taking a comprehensive approach.  Be certain to cite your external source if you're using a reference that others may wish to explore further.
Feel free to contact me by phone at 518-664-6004 or by email at dale@profitablespeech.com
Can't wait to hear from you.