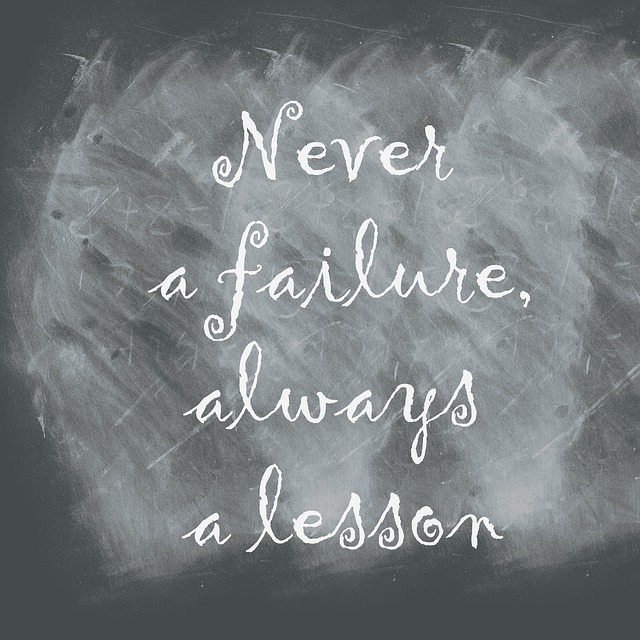 [Image by DanaTentis of Pixbay]
Most of us get nervous or feel fear…periodically.
In my line of work as a Corporate Communication & Speech Specialist, I'm extremely accustomed to having clients with anxiety related to public speaking (glossophobia).
What many of us may not realize is that there is always a steep price we pay for being nervous or fearful speakers such as:
1. Lack of intention
2. Absence of structure
3. Insufficient preparation
4. Inadequate practice
5. Breathing shallowly
6. Speaking too rapidly
7. Using a monotone
8. Avoiding effective eye-contact with members of our audience
9. Focusing strictly on our content and forgetting about our listeners
10. Lack of audience engagement or interaction
11. Busy slide deck with excessive text and not enough visuals
12. Fumbling with technology
13. Poor follow-up once your presentation is complete
Each of the thirteen items on this list represents a steep price that speakers may have to pay when they're nervous or anxious.  The good news is that each of these items can be addressed with the right speaking coach, and as a result the speaker will experience success.
If you're interested in specific strategies for you or your team and would like to tackle your public speaking nervousness…let's talk.  You can easily reach me at 518-664-6004 or dale@profitablespeech.com
Can't wait to hear from you!
In my opinion "never a failure, always a lesson."