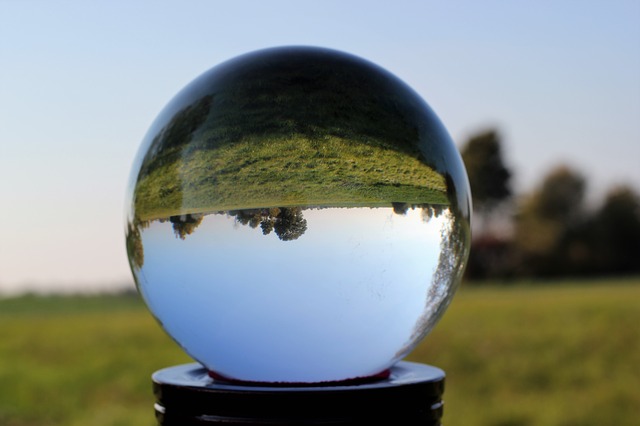 [Image by Goran Horvat of Pixabay]
Sometimes it would be helpful to have a crystal ball so we could anticipate what is going to happen.  Although that sounds great, that option isn't too realistic.  So, alternatively what can we do?
Developing a proactive mindset has significant potency and here's why:
It allows us to have a level of control.
It helps us to plan and focus our efforts.
It prepares us for potential problems.
It offers us direction.
It lets us initiate.
It encourages us to be less reactive.
It gives us a perspective on solutions vs. problems.
It supports consistency.
It urges us to participate.
It ensures we set realistic goals.
We can't simply wish we were proactive, however let's realize that once this becomes important to us, anyone can learn how to be proactive.  It's a choice we make, and that choice is up to each of us.
In these unprecedented times, having a proactive mindset is an option each of us can take if we choose.  While it's not a crystal ball, it's a healthy alternative we may wish to pursue.
For those of us who either are or aspire to become public speakers, proactive potency is invaluable.  If you look back over my list, you'll see that each of the ten behaviors I mentioned is extremely beneficial, particularly when speaking.  My suggestion is that you spend some time going over these behaviors, make any changes that you wish, and then decide where you'd like to start.
You're invited to contact me by phone 518-664-6004 or by email at dale@profitablespeech.com with any questions you have or assistance you'd like.  I'm happy to listen to your ideas and/or offer guidance.
Let's make 2022 the year of your proactive potency…I believe you'll be very glad you did. (It may even be better than that crystal ball.)