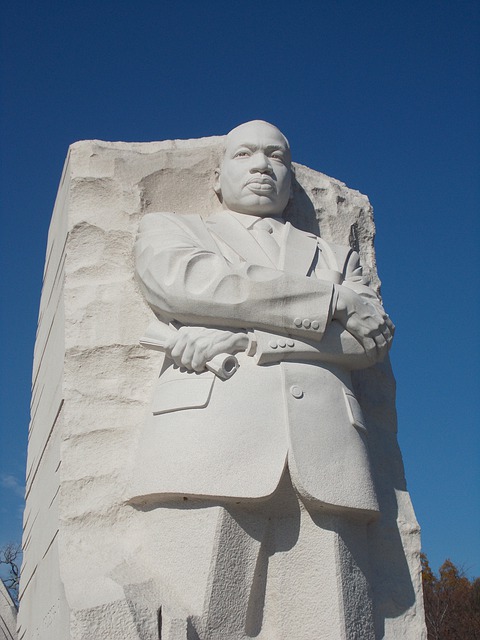 [Image by theresa4sixsuit from Pixabay]
Yesterday was a profound day in that we honored Dr. Martin Luther King, Jr.  Dr. King is well-known for having led the civil rights movement, but I'd like to focus on his powerful speaking skills.
In 2020, Jordan Brueckner of PR Daily stressed these four speaking qualities of Dr. King:
Positivity
Connection
Repetition
Projection
Ask yourself the following questions related to these four points:
How do you use positive language to motivate your listeners toward change?
How do you establish a unity that bonds you to your audience?
How do you use a simple key message repeatedly to drive home your point?
How do you harness your vocal power in order to be easily heard and avoid becoming hoarse?
When Dr. King delivered his "I Have a Dream" speech, he modeled each of the speaking behaviors Mr. Brueckner identifies.  Not only is Dr. King's speech a well-established part of his legacy, but it also resonated with his audience and was extremely effective in creating change.
There are so many valuable lessons that Dr. King imparted but I wanted to highlight his delivery skills as a public speaker.
If you'd like to discuss your thoughts on the questions I raised, you're encouraged to contact me at 518-664-6004 or dale@profitablespeech.com
As always, I look forward to hearing from you.