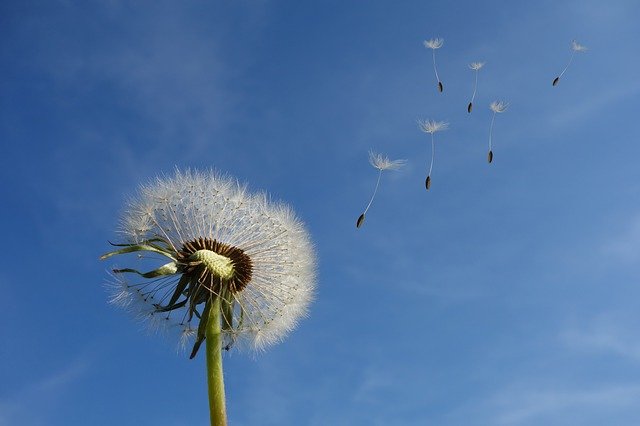 [Image by Michael Schwarzenberger of Pixabay]
Many of us eagerly look forward to the arrival of spring which is now upon us. For some, spring represents a new beginning.  That's where many of these terms got their start…
     1. Spring Has Sprung    5. Spring Chicken      9. Spring Forth
    2. Spring into Action      6. Spring Forward    10. Spring to One's Defense
    3. Spring in Your Step    7. Spring to Mind     11. Spring Fever
    4. Spring Cleaning          8. Spring Back          12. Hope Springs Eternal
Each of these twelve expressions about spring have unique meaning and value.  Which one do you most often use?  Which one do you frequently hear? Which one seems most suitable to your professional life?
When it comes to your public speaking skills, spring is an ideal time to make your action plan.  Think about your aspirations, your objectives, and your goals.  What is important to you?
Do you need to:
*Conduct a presentation?
*Participate in a meeting?
*Express your opinion?
*Discuss your viewpoint as a panelist?
*Facilitate a group?
*Network with potential contacts?
*Interview with a prospective employer or media?
*Present your ideas to a prospect or client?
*Leave a voicemail message?
*Share information with your team?
You may have other public speaking requirements to add to this list.  Please know that each of the ten activities on this list represents an example of public speaking. Whether these activities are currently on your to-d0 list or are coming up in the near future, you'll want to ensure you sound your best.  It's your turn to take the next step and I will partner with you to get the results you're seeking.
That's how we'll spring into action!  You're welcome to contact me at 518-664-6004 or dale@profitablespeech.com
Hope springs eternal when it comes to your action plan.