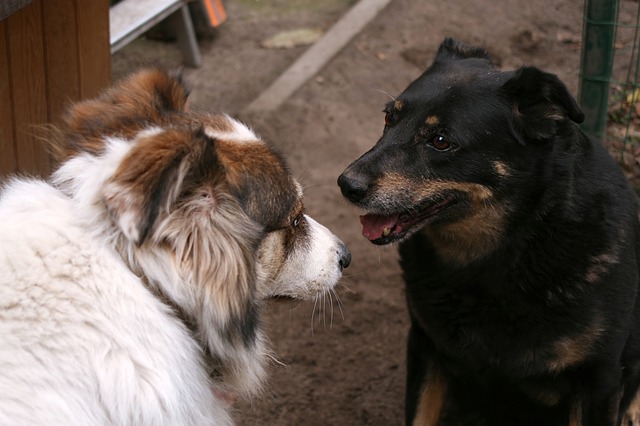 [Image by Ihtar from Pixabay]
Want to talk?  The best place to start for most of us is by having small talk.  In fact, one of the communication workshops I conducted was for exhibitors and was titled Small Talk Leads to Big Talk (because it does).
Of interest to me is that small talk doesn't always come easily for some business professionals.  Early on in my career I was asked by a law firm to speak about how to engage in small talk.  I remember being surprised by their need but have since come to understand it.
Depending on the situation, small talk may take different forms, but two important aspects are to show interest by asking open-ended questions and not looking at your phone.  Those may be challenging but they're key to establishing rapport with another person.
One common situation we often encounter is meeting someone while networking where we may use small talk to ask any of the following:
How did you select your current role?
Which company perk is your favorite?
What new skills have you learned on-the-job?
What exciting projects are you currently undertaking?
What are your plans for this weekend?
What do you think is the best part of belonging to this group?
How do you know (insert group leader's name)?
How is your company responding to (insert a common issue)?
What advice do you have for people entering your industry?
How do you stay current in your field?
Where do you go to relax or avoid burnout?
Topics that are usually part of small talk may include: weather, vacation, local events.
As you engage in small talk always know that it may serve you well as a steppingstone to big talk. Our body language always says a lot so remember to keep your eye-contact focused on the other person and always show interest.
Happy to answer your questions on small talk so please reach out to me at 518-664-6004 or dale@profitablespeech.com