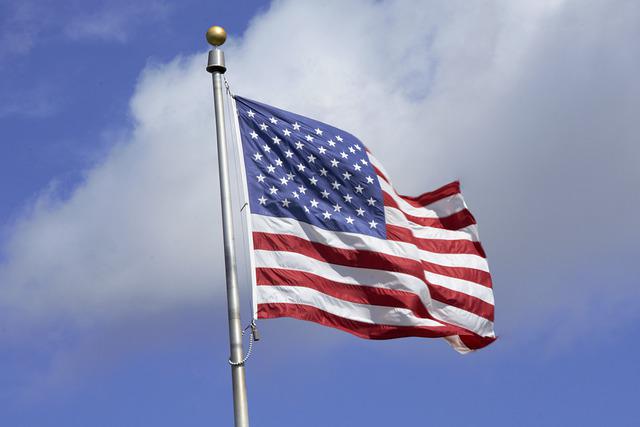 [Image by Scottslm of Pixabay]
We recognize today as Memorial Day.
The National Moment of Remembrance is an annual event that asks Americans wherever they are at 3:00 p.m. local time on Memorial Day, to pause for a duration of 1 minute to remember those who have died in military service to the United States.  It is a reminder to Americans around the globe to use this symbolic act of unity when recalling our fallen heroes. The time 3:00 p.m. was chosen because it is a time when many Americans are enjoying their freedoms on the national holiday.
Former President Bill Clinton signed the act into law on December 28, 2000, as a "simple and unifying way to commemorate our history and honor the struggle to protect our freedoms."
Please consider participating in this thoughtful act of observance, wherever you happen to be.  It is a significant way of showing respect to the many men and women of the United States, who died in the pursuit of freedom and peace.