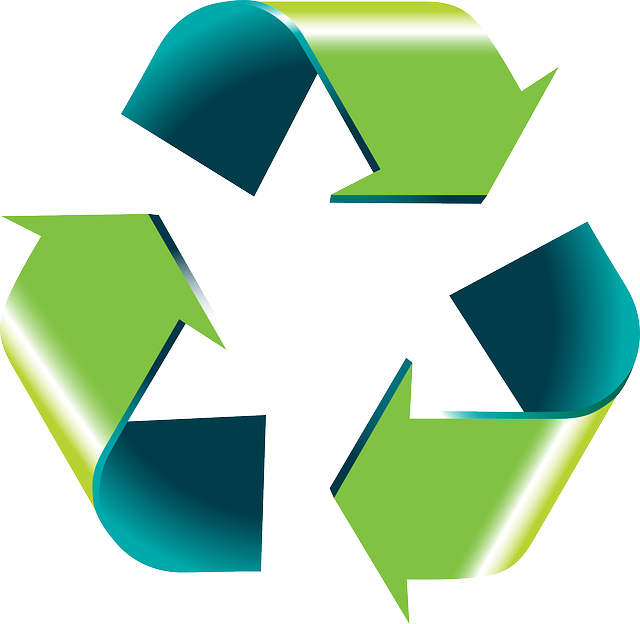 [Image by stux 7289 of Pixabay]
When we hear a speaker, the likelihood that we'll be moved is significantly higher if the speaker strives to get 'em involved. Craig Valentine said "Most people remember 10% of what they hear, 60% of what they see and 90% of what they do.  Get them involved!"
If you're the speaker there are several priorities on your plate.  Among them is keeping your listeners readily engaged or involved.  The beauty of this is that it creates activated listeners (vs. passive) and this is crucial to a speaker's success. How is this accomplished?  There are multiple ways to achieve this but here are a few suggestions you may wish to consider:
Ensure that your questions or activities are relevant and meaningful to your topic.
Ask rhetorical questions where you don't request a particular response, however it gets people thinking.
Ask direct questions that are open-ended where a response is solicited.
As part of asking questions look around at attendees so they always feel included.
For smaller audiences have a small group activity.  When doing this provide a flipchart and marker for each group to record their input or ideas.
Ask the different groups to select both a scribe as well as a leader who will report out on their findings.
Be creative; in other words, you can ask participants to sit back-to-back, close their eyes, or use only non-verbal language to express themselves.
As the speaker, be prepared to circulate among participants who are participating in an activity so you can answer questions or offer comments, as warranted.
Time out each activity and err on the side of being conservative (i.e., give slightly more time than you need or expect).
Prepare to cut out any activities due to running short on overall time. Think about what you can do without in advance of your presentation.
**BONUS: Review any directions you provide several times and edit as needed.
Make no mistake; planning for engagement takes time and thought. When we engage or involve people, it's a significant plus because it increases retention, provides listeners with the opinions of their colleagues, offers people the chance to express themselves, breaks up and diversifies your training and lets you focus on different individuals.
If you'd like to discuss this topic with me or are in need of ideas, you're always welcome to either call 518-664-6004 or email dale@profitablespeech.com 
Can't wait to hear from you!