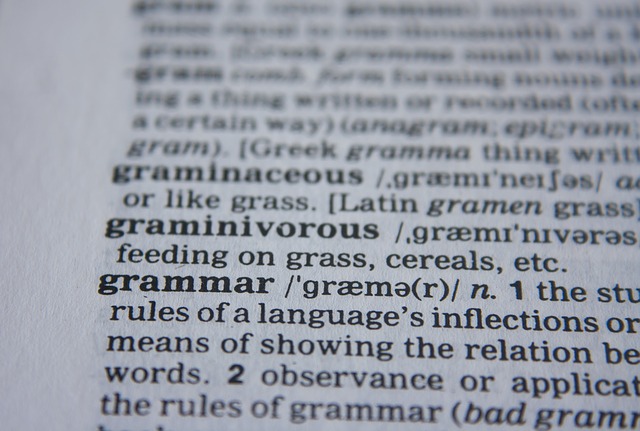 [Image by PDPics of Pixabay]
Recently, one of my clients who is from South Korea was preparing to send a video as part of the request received from the interviewers.  We worked fastidiously on foreign accent reduction, non-verbal language, and a variety of suprasegmental features.  In case you're unfamiliar with the term suprasegmental, it refers to those aspects of speech that occur in addition to vocalic and consonantal features. As an example, think of intonation, pitch, and rate.
To help my client, I provided a variety of tools to strengthen communication, and these seemed quite beneficial.  When we got to the final stages of our work, I asked my client what else could be done to give the client the "upper hand."  My client stated he planned to send a thank you…in an email.  I could have predicted that and suggested that an email by itself was limited for various reasons.  First of all, all the other candidates were probably doing the exact same thing so there was nothing novel in this approach.  Second of all, the email was subject to transmission issues and may not reach the intended party.  I had several additional reasons for not relying solely on email and therefore offered my client an option.
That option was to send a hard copy thank you and achieve the "stand-out" factor.  My suggestion was to have the client send me a copy of the note so I could edit and promptly send it back.  We agreed on that strategy, and it worked quite well.  My client wrote the email and sent it to me for editing.  While the overall content was good, I noted multiple grammatical errors and corrected them.  I included my changes in the note I sent to my client, which was greatly appreciated.
When it comes to you, I highly recommend proofreading all of your documents and also having a trusted and well qualified resource look them over and edit them as necessary.  Nothing damages a reputation faster than having poor grammar.  When you want to stand-out, using good grammar is a must.
I'll be happy to discuss this or another business communication topic with you. Please feel free to contact me at 518-664-6004 or dale@profitablespeech.com