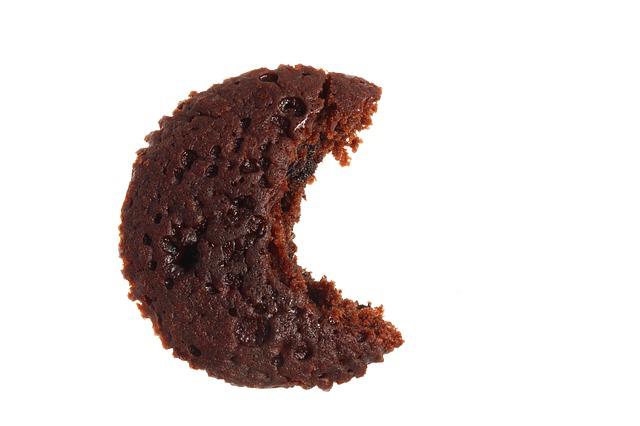 [Image by Engin Akyurt of Pixabay]
Fact is that miscommunication occurs; it can even happen to you. 
It's best to try to avoid or reduce miscommunication mishaps but occasionally they happen, and this post is about another technique for you to consider when attempting to reduce others from not understanding. Our goal is to make it easier for our listeners to hear what we have to say. We typically find ourselves encountering diverse situations such as conducting presentations, participating in interviews, following up with a client or prospect, networking, and interacting with our team.  Each of these communication efforts may be virtual, by phone, or in-person. They're all prone to miscommunication.
The problem is that we tend to say too much.  That's why often, I tell my clients that less is more.  The other issue is that we make the assumption that our listeners are processing what we're saying, and the reality is that they may not be taking it all in.  So… what's the solution?  Good question and the answer in my estimation is referred to as chunking.  Think of something that is bitesize, a piece, or something small.  Chunking is when we segment our information into smaller units so that the likelihood of it being understood increases. That usually helps.
My recommendation is that you try to stay with about three units or chunks of information.  Be sure to pause strategically after you state the first chunk.  By pausing, that allows others to more readily digest or process what you've told them.  Follow-that up with any of the following open-ended questions:
What do you think about what you just heard?
What is your understanding so far?
What would be your next steps?
By using chunking in this manner, it slows down the whole process and gives you valuable feedback.  After you pose these suggested questions, you may need to clarify or repeat something you've said.  That's helpful information for you and you'll want to make the necessary modifications to your message.
Let's always remember that our communication is not about us but about the other person or people to whom we're speaking. It's useful to keep in mind that each of us learns or processes information differently. Chunking is an essential tool to reduce miscommunication from happening.
If you'd like to discuss this topic further feel free to either call or email me at 518-664-6004 or dale@profitablespeech.com 
Can't wait to speak with you!