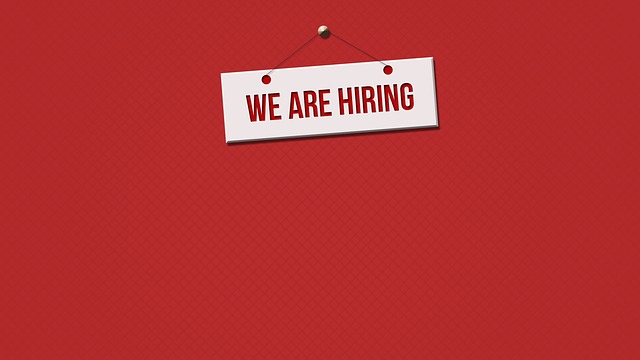 [Image by Vishnu Vijayan of Pixabay]
Whenever I've been privileged to have either one-on-one coaching clients or have the opportunity of speaking to a large group, you've probably heard me say "If your lips are moving it's public speaking."  Meaning that public speaking occurs constantly and it's our job to ensure that effective communication occurs.
Therefore, this applies to our internal clients as well…meaning our team or our staff.  In a 2020 article written by Matt Gavin in the Harvard Business Review, employee engagement is vital to business longevity and success. Makes perfect sense to me but you may be wondering how that's done or if what you're currently doing is working.
The six strategies that Matt Gavin refers to are as follows:
Base Feedback on Observations…ongoing feedback and check-ins are pivotal to successful outcomes. Be sure to observe employees completing their daily tasks so that your comments are based on facts as opposed to your own impressions or feelings.
Show Recognition…when considering solutions make sure each employee feels his or her voice is heard so that your staff feel their point of view is considered and that their ideas are valued.
Foster Transparent Communication…cultivate a culture of open and transparent communication.  This is accomplished by explaining why a particular change is warranted and then maintaining a regular cadence to keep everyone apprised of progress.
Delegate Work…this demonstrates trust and serves to empower your employees.
Be Respectful…involves honing your emotional intelligence and building social awareness.
Support Learning and Development….encourage all employees to bolster their knowledge and skills.
Following this advice by Matt Gavin, will help drive employee engagement at your organization. You'll be helping your team and organization thrive.  Maybe then you won't need to post a sign saying, "We are hiring."
As stated, if your lips are moving it's public speaking.  Therefore, let's all make employee engagement our top priority.  I know you can do this and if you'd like to discuss the details or new ideas, you're welcome to contact me at dale@profitablespeech.com or at 518-664-6004.