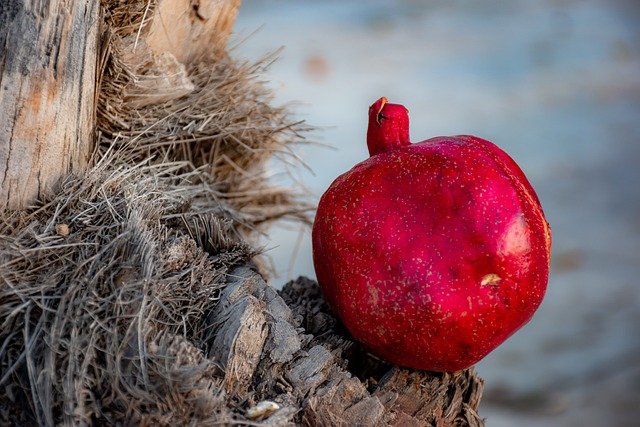 [Image by Ri Butov of Pixabay]
Yesterday at sundown and today mark the Jewish New Year, Rosh Hashanah. It is the celebration of the year 5783 in the Hebrew calendar.
This is the start of the High Holy Days and will be followed by Yom Kippur on October 4th which is considered a day of atonement and a somber period. In this time, we reflect on the past year and seek repentance as well as look toward the upcoming year.
Whether or not you acknowledge this significant holiday, may each of my readers be inscribed in the Book of Life and live a sweet life.