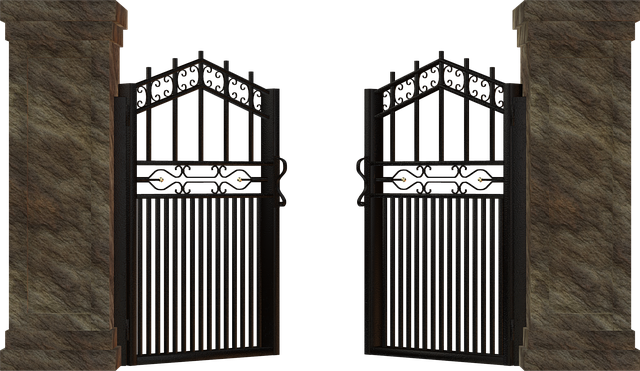 [Image by Silvia of Pixabay]
Being accessible isn't a new concept, however it is worthy of your consideration.  Let's say some people in your virtual or in-person audience are individuals who have visual, hearing, speaking, mobility, physical, or intellectual challenges.  For that matter, members of your audience may have an invisible challenge of which most people are completely unaware. That could include you.
Regardless of what you can see, it's most important to be inclusive to all those attending and make every effort to have relevance to everyone. But how is that done?  Here are eight ideas to consider per the document titled: A way with words. Guidelines for the portrayal of a person with a disability from The State of Queensland:
Emphasize individuality, not disability.
Avoid portraying individuals with a disability as superhuman.
Avoid emotive portrayals of individuals with a disability.
Portray people with disabilities as part of the community and in a variety of roles.
Avoid stereotyping.
Do not focus on a person's disability unless it is important to the story.
Avoid describing disability in medical terms.
Broaden and deepen your understanding of disability issues.
While each of these guidelines from The State of Queensland is immensely beneficial, I would also like to add that speakers can:
a. Submit their handouts and slides in advance to the contact person who asked them to speak.  This allows the hiring organization to request any necessary changes or modifications. By doing so, they give the speaker sufficient time to adjust.
b. Request that attendees submit their questions in advance of the presentation to give the speaker insight as to what matters most.
c. Request that the contact person (organization) provide a document listing required expectations by speakers to ensure they factor in how to be inclusive with a diverse audience.
d. If helpful, the speaker may opt to make his or her website accessible.
While this is meant to be a starting point, please know that you can always reach me to discuss specifics of your situation.  You may either call 518-664-6004 or email dale@profitablespeech.com