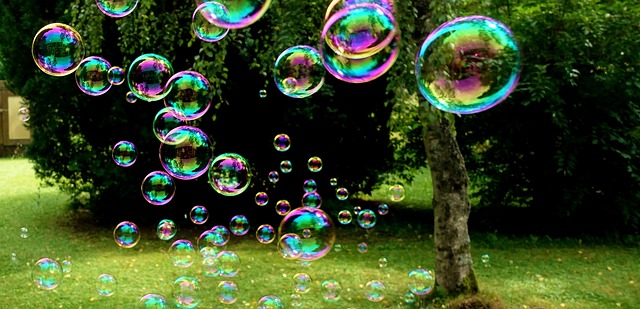 [Image by Alexa of Pixabay]
Take a journey with me.  Let's go back to your early grade school days. You either experienced or may have heard of Show 'n Tell.  I know that term well from firsthand experience.  Show 'n Tell was an educational activity for children in school to bring an item in to the classroom and tell the class about it.  My research shows it was first introduced in 1941.
My memory was triggered by a recent interaction I had with a client that was focused on a productive way to interview candidates.  My client was concerned about hiring the best fit as the job was quite demanding and the interview process itself is rather costly, especially if one has to go through the process multiple times.
Here is what is what I recommended to my client:
 Use the job description and select three task priorities.
 As an example, let's say one of the tasks had to do with updating the company website.  If this is a virtual interview, the interviewer should share her screen.  In so doing, bring up a sample company website page. Allow the candidate time to view the company website page. Giving specific instructions to the candidate, tell the candidate what you need done and the amount of time you are allocating for this task (e.g., 10-12 minutes).  Then leave the candidate to complete the task, step away from the interview and then return after the designated time to have the candidate review recommendations.
I referred to this as a type of behavioral interview where the prospect has to show and tell exactly what has been done to the website page, per the request of the interviewer.
As the interviewer implements this same approach (with the other job description priorities) the candidates' actual skills will be clearer than asking a traditional question such as "Tell me what you've recommended to update a website page."  This show 'n tell approach requires the candidate to do a task and discuss it, which will hopefully be more meaningful in the overall job process.
The interviewer can certainly ask follow-up or clarifying questions if needed.
Try this out if you'd like to change your interview process.  As always, I'm interested in your results.  In my experience, Show 'n Tell Works Well…and I hope you have exceptional outcomes.