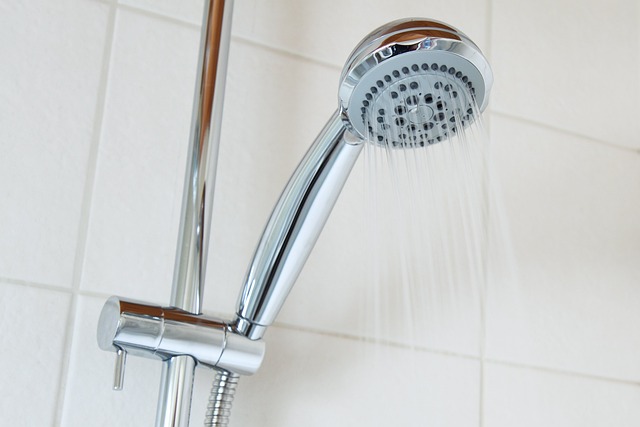 [Image by Public Domain of Pixabay]
All my readers are well acquainted with taking a shower…but have they taken a mental shower?
This week I learned the phrase "mental shower" and thought it was applicable to public speaking, so I decided to include it in this blog. When some people take an actual shower, they experience a soothing and relaxing effect. Sometimes they even feel they have greater clarity.
Similarly, one can take a mental shower and be more mindful of their experience.  Here's what I mean.
Take a "mental shower" to relieve yourself if you're feeling anxious or in any way concerned about public speaking.
Use your "mental shower" to wash away the negative thoughts or self-doubt you may be experiencing with regard to public speaking.
Go to a quiet location.
Close your eyes.
Situate yourself in a comfortable position.
Visualize yourself immersed in the shower.
What sensations do you have?
What is the temperature of the water?
How do you feel as the water cascades upon you?
What are the benefits you derive from showering?
Taking a "mental shower" is a tool you may decide to use when public speaking.  It can be helpful in a plethora of ways such as, reducing your stress, boosting your energy level, decreasing fatigue, calming you down, increasing your productivity, distracting you, enhancing your creativity…to name a few.  You may opt to follow the ten guidelines offered here or perhaps you'll choose to add your own.
The value of a "mental shower" is an option you may decide to explore the next time you anticipate any form of public speaking. It's worthwhile to add this technique to your public speaking toolbox and see what benefits you reap.
If you'd like to discuss this topic further, you're welcome to connect with me by either writing dale@profitablespeech.com or calling 518-664-6004.