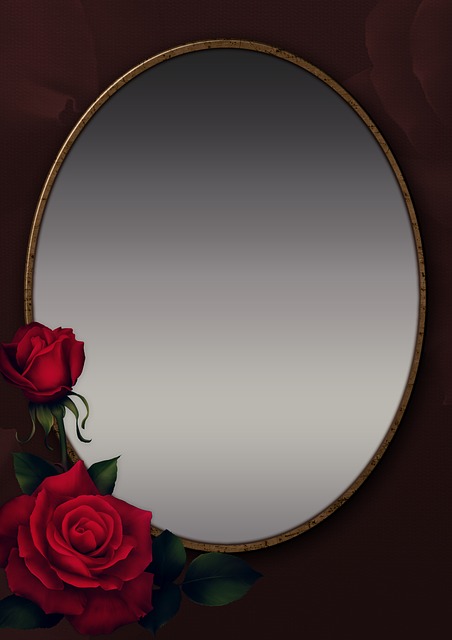 [Image by Dorothe of Pixabay]
For those of you who've worked with me to strengthen you public speaking skills, you know the tremendous value I place on purposeful practice.  There are several options available for practicing and among them is effectively using your mirror.
As with all my posts, I conducted research on the topic and read an informative article from Wave Meditation. The author, Nato Lagidze, shared the following ten reasons we stand to benefit from talking to ourselves in the mirror, which included:
Developing a positive mindset.
Making you more productive.
Learning to be honest with yourself.
Reminding you of your goals and why you want to achieve them.
Improving your cognitive performance.
Helping you identify your passions.
Making you more resilient to challenges.
Teaching you to be grateful for what you have.
Showing you how to be confident.
Improving your relationships.
I believe the author makes valid points and I'll also add that using your mirror is a worthwhile form of practicing your public speaking. The author states that talking to yourself in the mirror is a great way to improve your level of confidence as well as your communication.
While it may take some getting used to, it's well worth the effort of practicing aloud in the mirror.  It gives you a chance to see how you're coming across to others, and that way you can replicate what you like as well as adjust what you'd like to alter.  Perhaps you're not accustomed to looking in the mirror or if you do it may only be to briefly check your appearance.  Now you have a new reason to look into the mirror and reap the benefits of doing so.
I'm always interested in your thoughts and questions.  If you'd like to discuss this further, please feel free to contact me at 518-664-6004 or email me at dale@profitablespeech.com