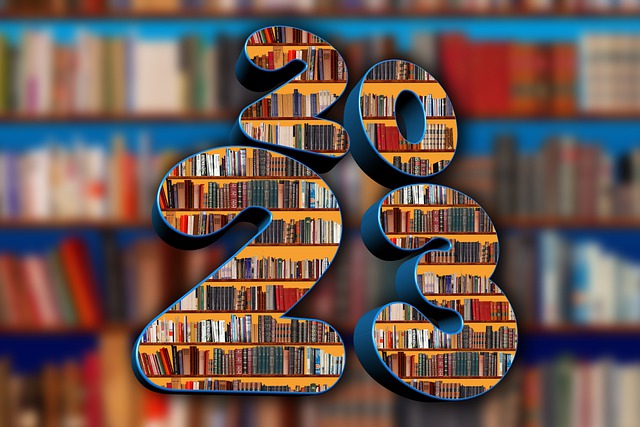 [Image by Gerd Altmann of Pixabay]
Here we are in 2023 and you're either working on writing your own book or perhaps you've already written your own book.  Either way it's a significant accomplishment, so hooray for you!
In my experience as a Corporate Communication & Speech Specialist (and author), I've found that most of my clients who are also authors, do not even think about speaking about their book.  It's clearly within the realm of public speaking on which authors rarely focus their energies.  But why is that the case? One possibility is that so much work was put into writing the book that now speaking about the book is somewhat of an afterthought and potentially authors don't know what to say. Let's address that right now.
Speaking guidelines to consider:
Prepare your book speech in advance of your book launch.
Keep your speaking remarks to approximately 10 minutes.
Share what inspired you to write your book.
Offer a brief summary of your book so readers know what to expect.
Tell a meaningful story that relates to your book.
Thank particular people who were instrumental in your book.
Conduct a brief panel discussion relating to your book.
Speaking guidelines to avoid:
Apologizing in any way for your book.
Including technicalities, which no one is interested in hearing.
Talking excessively about yourself.
Comparing your book to similar books.
Speaking about your book is one form of marketing.  You may also podcast about your book either as a guest speaker or produce your own podcast.  Remember that your responsibility is to encourage your readers to obtain and read your book.  Therefore, introducing the element of speaking is a wise idea for all authors.
If you'd like assistance with speaking about your book or would like to share information or ask questions, please feel free to contact me.
You may reach me at dale@profitablespeech.com or 518-664-6004.  I'm always interested in being your business communication resource.