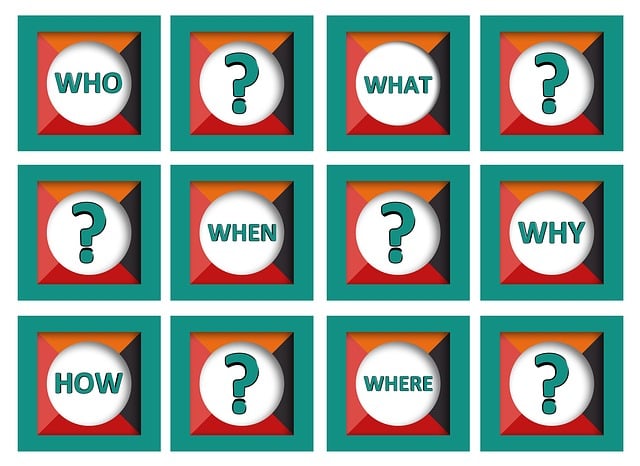 [Image by Gerd Altmann of Pixabay]
As a Corporate Communication & Speech Specialist, one of the questions I repeatedly hear from my clients is the following: "Dale, how do I make my presentation more personal?"  That's an excellent question and one for which I offer these recommendations.
Use the organization's color scheme and company name in your handout.
Know current information about your client and refer to that where appropriate (e.g., recent accomplishment or project, challenges or obstacles they're encountering).
Call on participants by their first name.  You may ask them to introduce themselves, refer to a registrant roster, or ask them to complete tent cards to identify themselves.
Ask the person who hired you for the theme of the event (e.g., annual celebration) and incorporate that theme into as many of your activities as feasible.
Speak to several attendees early on as well as at the break.  Ask them a specific question such as "What do you most need from this presentation?" or "What question do you want answered?" Be sure to get their permission to refer to something they told you and then you can use that when speaking.
Encourage participation. Once you've spoken to attendees, one way to really give them a voice is either to ask them another question or consider having them lead an activity or even be a scribe for the group. This additional responsibility is often welcome and a sign of respect. It's a clear form of empowerment.
Storytelling goes a long way. Be sure that the story you tell is relevant to your topic and if shared with you by an attendee, get their authorization before you to reference it. Honor confidentiality at all times.
Saying thank you is very personal and when we genuinely thank a person for their contribution it is appreciated.
These eight guidelines are a good way to add personalization to your presentation.  Your input is always welcome so please contact me to discuss ideas you have as well as any questions.  You may email me dale@profitablespeech.com or call 518-664-6004.