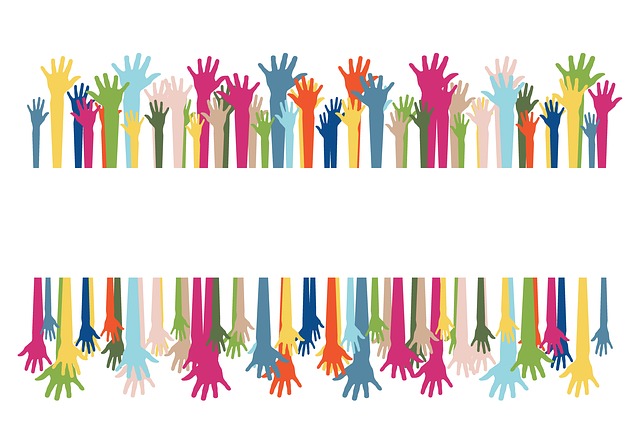 [Image by Gerd Altmann of Pixabay]
You've probably thought these very words or perhaps even said them at some point:
"I couldn't possibly find the time needed to volunteer."
"I barely have enough time to do what I need to do so volunteering isn't an option for me."
"Me? Volunteer? No way."
Many of us think we couldn't fit in the activity that volunteering requires…but what if I told you there are many benefits to volunteering that you may not have considered? According to a 2022 article by Thrive-platform.com there are at least 9 reasons to volunteer which Thrive states as:
Volunteering develops employee skills.
Volunteering boosts employee health.
Volunteering promotes employee engagement.
Volunteering improves employee retention.
Volunteering helps attract talent.
Volunteering helps boost social responsibility.
Stronger communities yield more business opportunities.
Volunteering creates social value, which can win you contracts.
Employer supported volunteering (ESV) boosts your reputation.
**Thrive also offers a software module for managing employee volunteering.
Since January 2022, I began volunteering with Catch-A-Fire (catchafire.org).  Here is the value that I want to mention to you:
I give the amount of time that works for me. That amount varies from week to week.
I've met business professionals from around the world, dedicated to being the best they can be.
The impact I have is both skill-based as well as financial.
Average time frame is 5 hours to complete a project.
My commitment is to nonprofit organizations, and I can add my expertise remotely.
Volunteering affords me the opportunity to keep my skills sharp and relevant.
Volunteering is an excellent way to network.
You may want to give volunteering a try. A good place to start is volunteermatch.org              This will give you a sense of different needs that may interest you.  If you wish, you can also look locally if you want to volunteer in person and assist your community.
Please feel free to connect if you'd like to discuss your situation. You may either call 518-664-6004 or email dale@profitablespeech.com