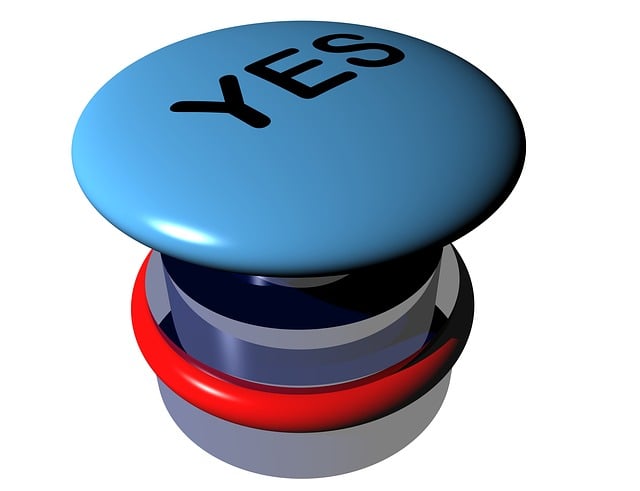 [Image by The Digital Artist of Pixabay]
It's okay to say "yes" particularly to speaking opportunities. We've all struggled with and maybe even read how to say "no" and the importance of doing so.  However, does that mean that we stop saying "yes" when it would have potential benefits? I don't think that's the case.
Whether you're new to speaking publicly or a more seasoned professional speaker, opportunities often present themselves and therefore it's important to give them consideration in order to enhance our skills. For example, you may want to explore speaking to:
–diverse groups
–mixed ages
–causes you wish to further
–media
–houses of worship
–chambers of commerce
–nonprofit organizations
–for profit companies
–associations
–volunteer groups
–libraries
The options are endless and in my experience many groups are seeking qualified speakers and that could include you.
When you think about saying yes, it's helpful to:
Know about the group's mission.
Determine what the group wants to achieve by asking you to speak.
Inquire about the allocation of time.
Find out if your speech will be delivered virtually or in-person.
Ask approximately how many people will be in your audience.
There are many more questions that you'll want to pose in order to deliver great results.  This post is about the option of saying yes and how doing so will potentially be a bonus move for you, as a speaker.
As you review the list I've provided, think about being the one to pursue speaking engagements as well as being asked to speak.  You may want to think about both as viable choices.  While it's often flattering to be selected, sometimes you also want to network and potentially obtain speaking opportunities.  Remember, you always have the right to refuse by saying "no" however I encourage you to say no for the right reasons.  Those reasons may be time-limited so don't be afraid to say something like "I won't be available on that date, however I am available after ____ and open to discussing other options with you."  That leaves possibilities and helps you end on a note of good will.  If you believe someone else may be more appropriate or perhaps available, I recommend suggesting that idea after you check with the individual first.
When building our speaking skills knowing when and how to say "yes" is beneficial and so I encourage you to say "yes" for the right reasons.