CORPORATE COMMUNICATION SERVICES
Communicate. Be Effective.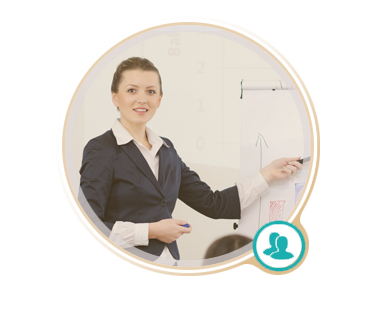 Your company could avoid miscommunication, run more smoothly, be more productive, enjoy more respect—and grow as a result. Dale Klein's training in Corporate Communication Strategies aims at all those results and more. .
HOW DOES IT WORK?
Because Corporate Communication Strategies cover a wide range of skills—listening, interpersonal dynamics, networking, interviewing, customer service, basic supervision and more—Dale tailors each session to the client's specific needs. After identifying those needs in initial meetings, she then works with the people involved in one-on-one or group coaching, drawing from a broad range of tools and strategies to help them communicate better. Companies have used this training at all levels of their organizations, from senior management to front-line staff.
HOW WILL YOU BENEFIT?
Send positive messages to your colleagues; be perceived in a more favorable light.

Facilitate meetings more effectively; create a cohesive team.

Develop leadership presence; communicate clear and concise goals.
To match the learning style of each and every client, Profitable Speech's Dale Klein uses a wide range of tools and strategies including:
Self-assessment inventories

Role playing
Call Coaching
Onsite observation
Modeling
Diaphragmatic breathing techniques
Relaxation and visualization exercises
Posture awareness
Audio- and videotaping
Customized handouts
Mp3 files