EVENTS
Our Next Event is Near You!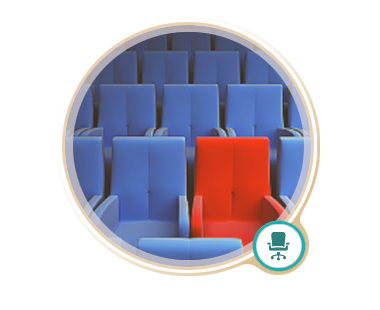 Speaking Like You Mean Business
On April 13th and April 20th of 2021, from 8:30 a.m.-9:30 a.m. you may attend my online workshop through SUNY Adirondack.
It's titled Speaking Like You Mean Business.
In each of our respective industries, the time comes when we are asked to address our staff, colleagues, clients, prospects, or the media. This may occur if your role is entry-level, mid-manager or perhaps senior executive. Whether your audience is small or large, it is invaluable to know how to deliver your message professionally and confidently. That means Speaking Like You Mean Business.
In this 2-hour, engaging and informative online business communication workshop you will:
1. Know the value of Speaking Like You Mean Business.
2. Walk away with practical knowledge that you can apply immediately to further your on-the-job success.
3. Discover how to sound your best when using twenty-one techniques divided into 3 categories: preparation, execution, and evaluation.
Please contact me to offer this business communication workshop for your team or staff as part of their professional development.
-Dale G. Klein, M.A., Corporate Communication & Speech Specialist; Profitable Speech…A Sound Investment
dale@profitablespeech.com or 518-664-6004