EVENTS
Our Next Event is Near You!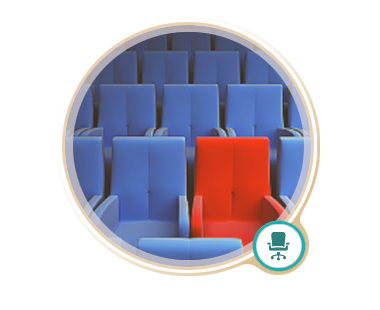 Ready to Add Value to your Business Communication Skills?
Having recently presented a 75-minute virtual workshop to RISE Women in Healthcare Leadership Summit, I'm ready to share this meaningful information with your company. At the RISE workshop I revealed the secrets of leading meaningful dialogs whether they are in person, virtual, one-on-one, or in group settings.
Participants were able to walk away with:
*Tools to create an environment that ignites innovation and avoids "group think" or "follow the leader" responses
*Best practices for public speaking in live or virtual settings
*Tips for approaching difficult topics – how to ask thought provoking questions and lead meaningful discussions
If you'd like something similar or if you prefer a business communication topic that fits your staff, let me know and we can plan for it today. Any project size will work well because as I always say "If your lips are moving, it's public speaking."
-Dale G. Klein, M.A., Corporate Communication & Speech Specialist; Profitable Speech…A Sound Investment
dale@profitablespeech.com or 518-664-6004