EVENTS
Our Next Event is Near You!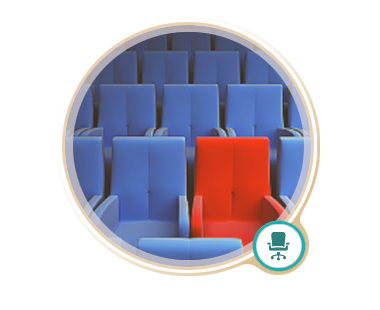 Want to Sound Your Best?
                                      In April, I conducted a powerful workshop titled Speak So Others Listen.                                        Now I'm ready to do whatever you prefer and customize it for you and your staff.
That may be individualized communication coaching or a group workshop.  Either option is offered in-person or virtually.  Your choice.   Whether your audience is small or large, it is invaluable to know how to deliver your message professionally, confidently, and competently.
                                               Want to customize professional development for your company?                                              Let's talk about your priorities and make it happen!
Dale G. Klein, M.A., Corporate Communication & Speech Specialist; Profitable Speech…A Sound Investment
dale@profitablespeech.com or 518-664-6004