EVENTS
Our Next Event is Near You!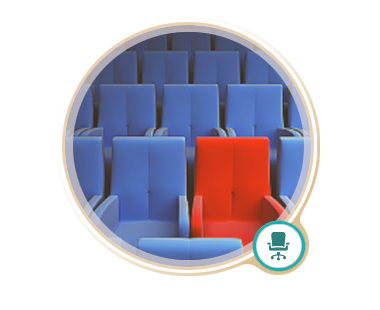 Purposeful Practice
In my experience over the last two decades as a Corporate Communication & Speech Specialist, most people are not big fans of practice. 
While I certainly understand I firmly believe that practice is a necessity.  Not just any kind of practice but what I refer to as purposeful practice. Here are the guidelines which will add clarity:
Set aside enough time in advance of your presentation for practice.
When you conduct your practice do so in segments or what I call chunks.
A chunk is less overwhelming and when you are pleased with how that chunk went you can build from there and add more chunks.
Videorecording as well as audio is a great way to give yourself valuable feedback.  You may choose any device you prefer.
As you watch the videorecording or listen to the audio, pay close attention to your rate, articulation, volume, intonation, and use of nonverbal language.  Divide up your time so you only observe one feature at a time to avoid confusion.
Every presentation must have an opening, body, and closing. Feel free to practice these segments in any sequence that works for you.
You may opt to use my Presentation Log to keep track of your progress.  Simply ask me about this and I can assist you with this tool.
Purposeful Practice is essential for all speakers.  My goal is to create a safe environment for you to obtain the best results.  You're welcome to call me 518-664-6004 to schedule your purposeful practice.