EVENTS
Our Next Event is Near You!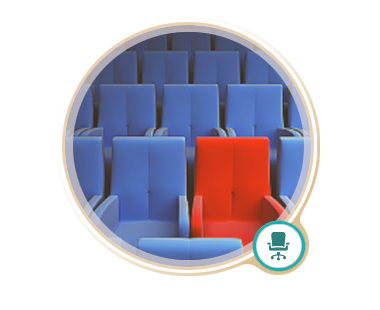 Adding Value to your Business Communication Skills
Recently, I presented a two-part business communication workshop to a corporate client in the financial industry.
We began with an interactive session focused on preparation, execution, and evaluation. The next week served as a follow-up and each participant was able to apply what they learned during the first session. Employees gave very positive feedback and felt prepared with their public speaking.
If you'd like something similar or if you prefer a business communication topic that fits your staff, let me know and we can plan for it today. Any project size will work well because as I always say "If your lips are moving, it's public speaking."
-Dale G. Klein, M.A., Corporate Communication & Speech Specialist; Profitable Speech…A Sound Investment
dale@profitablespeech.com or 518-664-6004