REMOTE PRESENTATIONS
Communicate Effectively, Deliver Your Message, Get Results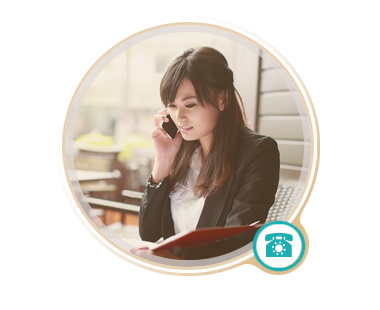 Remote Presentations
What if we could leverage technology to communicate more powerfully?
You could convey your message in a range of media—for a bigger impact than ever before. Profitable Speech can help you create podcasts, webinars and teleconferences, providing an efficient, cost-effective way to extend your market reach.
HOW DOES IT WORK?
Clients who request training in Remote Presentations will learn how to communicate via webinar, podcast, videoconference and teleconference. Building on the skills she covers in Presentation Techniques, Dale clearly and simply explains how the remote dimension affects audience analysis, material organization and sequencing, communication style and Q&A.  A variety of Tools & Strategies help clients put the principles into practice.
HOW WILL YOU BENEFIT?
Hone your web-based delivery skills to communicate remotely or virtually; increase attendance as well as positive feedback from team members.

Proactively participate in your next conference-call; develop outlines and use visual imagery to grab attention. Brand yourself and see results.