VIRTUAL COACHING
Access Your Strategy Source Anytime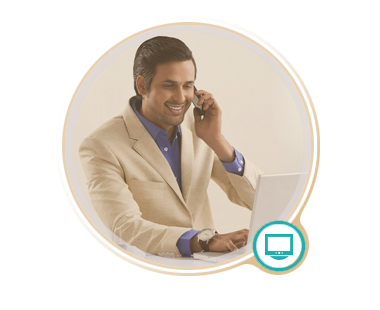 Virtual Communication Coaching
Isn't it frustrating when your ideas are misunderstood?

Isn't it overwhelming when you have to speak to a group?

Isn't it nerve-racking when you're being interviewed?

Isn't it time for a change?
You can change these feelings by using Virtual Communication Coaching.
How it Works
Why is virtual communication coaching ideal for you and your staff?
Receive expertise from anywhere in the world

Obtain assistance while traveling

Gain valuable access on weekends, holidays and after hours
How can you easily connect with virtual communication coaching?
Phone

Skype

Email

MP3 Audio

Video Conferencing
How will virtual communication coaching make you more successful?
Strengthen your skills in interviewing, leadership, media appearances, meeting facilitation, networking, panel moderation, presentations, & workplace communication by:
Scheduling phone or Skype appointments
Enhance your agendas, cover letters, e-mails, flyers, handouts, resumes, slides & speeches by:
E-mailing your documents for proofreading/editing/modifying
Build your confidence as a public speaker by:
Uploading presentations for professional review
(via YouSendIt)
Now you can sound your best at anytime from anywhere with Virtual Communication Coaching!