EVENTS
Our Next Event is Near You!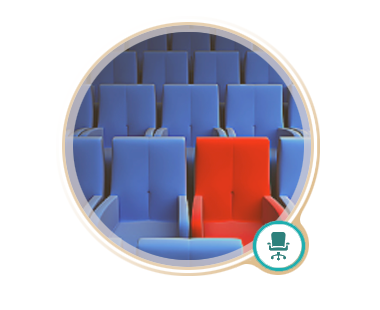 How to Communicate C.O.N.F.I.D.E.N.C.E.
Monday, January 28, 2019
2:00 p.m.-3:30 p.m.
American Council of Engineering Companies of New York
(**private workshop for Emerging Leaders of ACECNY)
As Emerging Leaders of your engineering firm, you have the opportunity to: help shape the future, turn ideas into reality and solve problems that impact people's health, safety, and happiness. This is only feasible through your communication. Now's the time to learn techniques to sound like the leader you hope to be.
In this 1.5-hour, highly interactive business communication workshop, attendees will discover communication best practices including answers to questions like:
1. What are the best tools to communicate confidence ?
2. How do I say what I do?
3. How do I sound my best on the phone?
4. How do I sound my best in-person?
Bring your burning questions along with your thirst for learning. You'll be glad you invested your time participating in How to Communicate C.O.N.F.I.D.E.N.C.E.
Instruction by: Dale G. Klein, M.A., Corporate Communication & Speech Specialist; Profitable Speech…A Sound Investment