EVENTS
Our Next Event is Near You!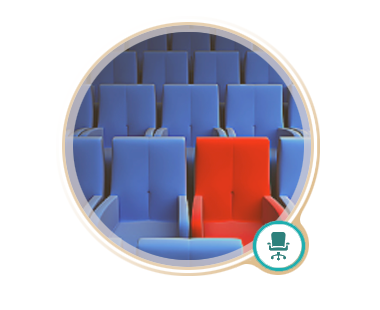 Networking vs. Not Working: Tips, Techniques & Taboos
November 16, 2017
8:00am - 11:30am
Do you find that you dread networking, consider it a waste of your time or simply don't get it? If so, you're definitely not alone, however…you're missing out on a vitally important business skill. Now you have the opportunity to proactively reap the benefits of networking.
In this highly interactive workshop, you'll discover networking best practices including answers to questions like:
1. How can I make networking truly work for me?
2. How do I deal with my fear of networking?
3. How do I get beyond the handshake at networking events?
4. What do I do after the initial networking meeting occurs?
5. What are good questions to keep the networking conversation going?
6. How do I create and use a valuable network of contacts?
Bring your burning networking questions and your thirst for learning.
You'll be glad you invested your time participating in Networking vs. Not Working: Tips, Techniques & Taboos.
Instruction by: Dale Klein, M.A., Corporate Communication & Speech Specialist; Profitable Speech…A Sound Investment
Dale's book will be availalbe for you to purchase…In 30 Seconds Speak Like You Mean Buisness: You Are Your 30-Second Commercial!