EVENTS
Our Next Event is Near You!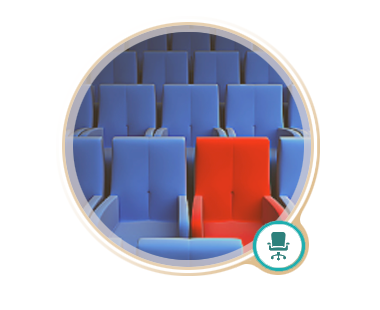 Ensuring Your Networking Skills are in the Black vs. the Red
Tuesday, October 16, 2018
2:00 p.m.-3:00 p.m.
Teal, Becker & Chiaramonte, CPAs
(**private workshop for Young Professionals Committee)
Do you find that you dread networking, consider it a waste of your time or simply don't get it? If so, you're definitely not alone, however…you're missing out on a vitally important business skill. Now you have the opportunity to put your skills to good use and proactively reap the benefits of networking.
In this 1-hour, highly interactive business communication workshop, attendees will discover networking best practices including answers to questions like:
1. How do I initiate networking conversations?
2. How do I extend networking conversations?
3. How do I end networking conversations?
4. What should I wear to networking events?
Bring your burning networking questions and your thirst for learning. You'll be glad you invested your time participating in Ensuring Your Networking Skills are in the Black vs. the Red.
Instruction by: Dale G. Klein, M.A., Corporate Communication & Speech Specialist; Profitable Speech…A Sound Investment
Dale's book will be available for you to purchase…In 30 Seconds Speak Like You Mean Buisness: You Are Your 30-Second Commercial!