EVENTS
Our Next Event is Near You!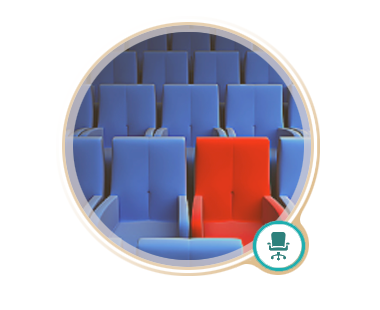 Networking vs. Not Working: Tips, Techniques & Taboos
Thursday, October 11, 2018
8 a.m.-11:30 a.m.
Capital Region Chamber of Commerce
Do you find that you dread networking, consider it a waste of your time or simply don't get it? If so, you're definitely not alone, however…you're missing out on a vitally important business skill. Now you have the opportunity to proactively reap the benefits of networking.
In this 3.5-hour, highly interactive BusinessU workshop, you'll discover networking best practices including answers to questions like:
1. How can I make networking truly work for me?
2. How do I deal with my fear of networking?
3. How do I get beyond the handshake at networking events?
4. What do I do after the initial networking meeting occurs?
5. What are good questions to keep the networking conversation going?
6. How do I create and use a valuable network of contacts?
Bring your burning networking questions and your thirst for learning. You'll be glad you invested your time participating in Networking vs. Not Working: Tips, Techniques & Taboos.
Instruction by: Dale G. Klein, M.A., Corporate Communication & Speech Specialist; Profitable Speech…A Sound Investment
Dale's book will be available for you to purchase…In 30 Seconds Speak Like You Mean Buisness: You Are Your 30-Second Commercial!
**Registration:  https://capitalregionchamber.com/events/businessu-networking-v-not-working-tips-techniques-taboos/