PRESENTATION TECHNIQUES
Impact Others In A Critical Way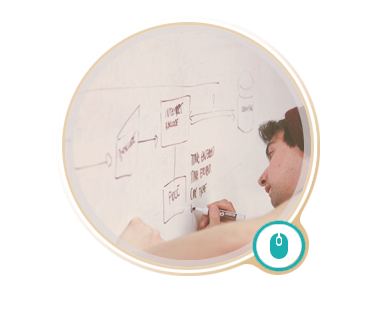 Presentation Techniques
What if my people could give killer presentations?
They could communicate—and persuade—on a whole new level. With more effective presentations, your organization could close deals, increase sales, win over management, secure funding for key projects…the sky's the limit. All with the dynamic skills learned through Profitable Speech.
HOW DOES IT WORK?
Clients who request training in Presentation Techniques will learn how to organize content, rehearse effectively and evaluate the presentation after delivery. To make presenting more manageable, Dale Klein breaks it down into smaller components: analyzing the audience, experimenting with delivery styles, responding to questions, using A/V equipment and more. As with her other services, she draws on a range of tools and strategies to help her clients communicate better. On the big day, Dale often accompanies them and offers helpful feedback on their performance.
HOW WILL YOU BENEFIT?
Create memorable presentations; position yourself to impact contacts that are critical to your ongoing business success.

Learn a more conversational presenting style; dramatically increase your confidence as a public speaker.