ABOUT US
Communicate Effectively, Deliver Your Message, Get Results
HOW WE WORK
Profitable Speech uses a wide range of tools and strategies to fit the needs and learning style of each and every client.
OUR PROCESS
We take the time to meet with each client to assess their individual needs. We then offer suggestions on the services we offer that will be most beneficial, tailoring our tools and strategies to create success and value in the client's investment in our company. 
HOW WE CAN HELP YOU
Profitable Speech offers a wide variety of services essential to your successful communication, such as: Virtual Communication Coaching, Corporate Communication Strategies, Presentation Techniques, Remote Presentations, Visual Coaching / Consulting, Webinars, Meeting Facilitation, Voice Coaching, Interviewing Skills and Remote Presentations.
MAKE A STATEMENT. LEAVE AN IMPRESSION!
PUTTING OUR SKILLS TO WORK FOR YOU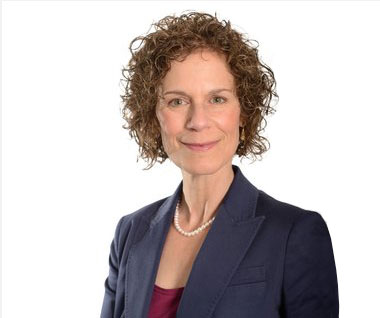 Dale G. Klein, M.A., C.C.C
Owner
Few firms have the blend of technical expertise and business knowledge that sets Profitable Speech apart. Dale Klein is not only a successful entrepreneur and former administrator but a speech-language pathologist with substantial clinical experience. As the founder and owner of Profitable Speech since 1994, she has used those skills to help all kinds of professionals sharpen their speech, presentation skills, public speaking, networking, interviewing and other forms of business communication.
A vibrant, sought-after speaker and author, Dale has successfully worked with a broad array of  clients, from Fortune 100 companies to major hospitals to individual professionals. She is available for individual sessions, coaching and group training (in person or via webinars, skype, video-conferencing or phone).
Call Today! 518-664-6004