CORPORATE COMMUNICATION SERVICES
Communicate. Be Effective.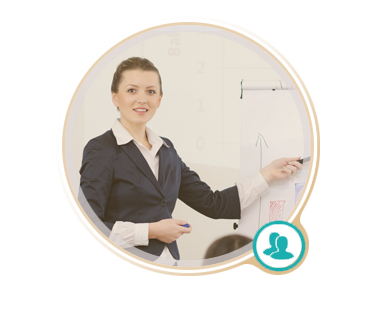 Corporate Communication Strategies
What if our people really talked with one another?
Your company could avoid miscommunication, run more smoothly, be more productive, enjoy more respect—and grow as a result. Dale Klein's training in Corporate Communication Strategies aims at all those results and more.
HOW DOES IT WORK?
Because Corporate Communication Strategies cover a wide range of skills—listening, interpersonal dynamics, networking, interviewing, customer service, basic supervision and more—Dale tailors each session to the client's specific needs. After identifying those needs in initial meetings, she then works with the people involved in one-on-one or group coaching, drawing from a broad range of tools and strategies to help them communicate better. Companies have used this training at all levels of their organizations, from senior management to front-line staff.
HOW WILL YOU BENEFIT?
Send positive messages to your colleagues; be perceived in a more favorable light.

Facilitate meetings more effectively; create a cohesive team.

Develop leadership presence; communicate clear and concise goals.
Virtual Communication Coaching
Isn't it frustrating when your ideas are misunderstood?

Isn't it overwhelming when you have to speak to a group?

Isn't it nerve-racking when you're being interviewed?

Isn't it time for a change?
You can change these feelings by using
Virtual Communication Coaching
How it Works
Why is virtual communication coaching ideal for you and your staff?
Receive expertise from anywhere in the world

Obtain assistance while traveling

Gain valuable access on weekends, holidays and after hours
How can you easily connect with virtual communication coaching?
Phone

Skype

Email

MP3 Audio

Video Conferencing
How will virtual communication coaching make you more successful?
Strengthen your skills in interviewing, leadership, media appearances, meeting facilitation, networking, panel moderation, presentations, & workplace communication by:
Scheduling phone or Skype appointments
Enhance your agendas, cover letters, e-mails, flyers, handouts, resumes, slides & speeches by:
E-mailing your documents for proofreading/editing/modifying
Build your confidence as a public speaker by:
Uploading presentations for professional review
Now you can sound your best at anytime from anywhere with Virtual Communication Coaching!