INTERVIEWING SKILLS
Communicate Effectively, Deliver Your Message, Get Results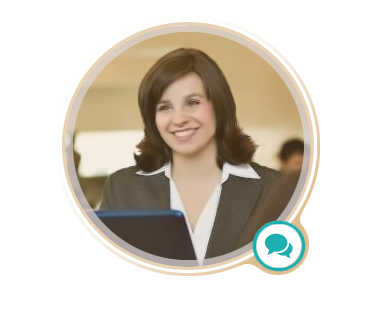 Interviewing Skills
What if I could shine in an interview?
You could land that dream job—or select the right person for it. Dale Klein helps job seekers polish their responses and sell themselves while coaching employers on effective interviewing techniques.
HOW DOES IT WORK?
No matter which side of the desk you're on, Dale begins with her unique insights on each essential part of interviewing: the opening (small talk), the middle (responding to and asking questions), and the close (ending the interview and following up). Then:
If you're the interviewee: Dale will help you look closely at the essential pre-interview steps, especially research into your prospective employer. Role-playing exercises will sharpen your ability to respond with confidence to challenging questions, giving the right amount of information and staying focused. You will become adept at evaluating your responses and projecting yourself as confident and professional.
If you're the interviewer: Dale will help you define your ideal candidate by evaluating your overall department structure and job description. You will learn how to screen candidates from their resumes, create strategic questions, and fashion hypothetical examples to get to the heart of what you need to learn. The result: you save time and increase your chances of finding the right fit for the job.
HOW WILL YOU BENEFIT?
Speak about your strengths, express your thoughts concisely and use words that are both specific and descriptive; learn how to sell you.

Convert your experience into specific skills and accomplishments that benefit the prospective employer; transform yourself into a competitive, highly marketable candidate.

Define your role as an interviewer and determine how to set the appropriate tone with each candidate; elicit relevant information by using open-ended questions.