MEETING FACILITATION
Strengthen Interpersonal Dynamics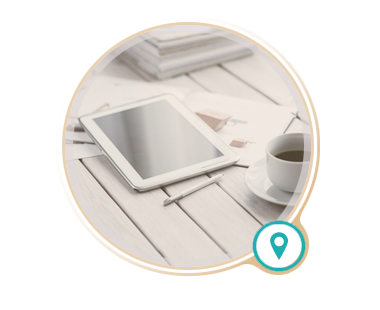 Meeting Facilitation
What if our meetings actually went somewhere?
Dale can conduct training in Meeting Facilitation on an individual or corporate level. Using a wide range of  tools and strategies, she equips clients with the skills to set a clear agenda, create a welcoming atmosphere, solicit ideas, stick to the schedule, set action items and more. With Dale's help, clients learn to implement specific meeting roles and proactively contribute in meetings by planning ahead and building on what others say.
HOW DOES IT WORK?
Meeting facilitation can be addressed on either an individual or corporate level. One possibility is helping the client who may be a manager and needs to learn how to facilitate a group of people in a meeting or conduct an individualized meeting. Alternatively, the client may be a business looking for an outside resource to come into the organization and be the meeting facilitator on a specific topic.
HOW WILL YOU BENEFIT?
Strengthen interpersonal dynamics (listening, feedback, nonverbal messages and other factors). Get back on track and conduct productive, outcome-oriented meetings that are not sidetracked by ineffective communication.

Conduct employee performance reviews with confidence; turn meetings into a dialogue and boost staff morale.